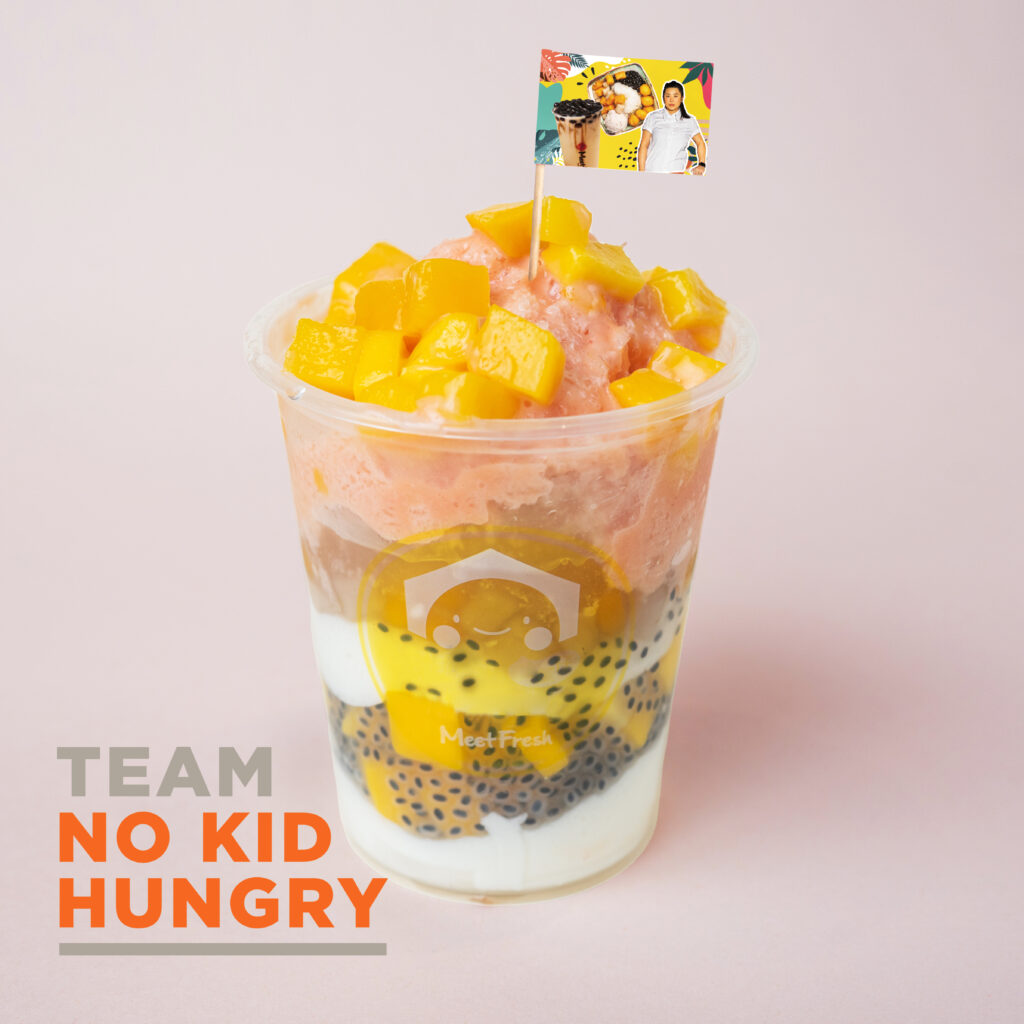 Meet Top Chef, Mei Lin!
You've seen her as the winner of Season 12 of Top Chef. You've tried her Szechuan Hot Chicken sandwich at Daybird. And, you're catching up on Netflix as she competes for the Iron Legend title at Kitchen Stadium. We are honored to be collaborating with Chef Mei Lin on an exclusive dessert called, Mei Lin's QT Cup. This dessert features the chef's favorite topping, Almond Pudding, along with shaved ice, mango, strawberries, chewy Mini Q, and basil seeds. 
"Mei Lin's QT Cup" is available July 15-31 at the following locations:
? Arcadia, Cerritos, Cupertino, Fremont, Hacienda Heights, Irvine, Livermore, San Jose, Santa Clara, and Temple City
100% of pre-tax sales from this collaboration will go directly to No Kid Hungry, a non-profit organization aiming to end childhood hunger in the U.S.