SIGNATURE SERIES
Toppings can be added but not substituted  |  *Seasonal item at participating locations
DESSERT COMBO
Dessert Series includes Combos A-C
Toppings can be added but not substituted
*Seasonal item at participating locations
PURPLE RICE SERIES
Available at participating locations only | Available hot & cold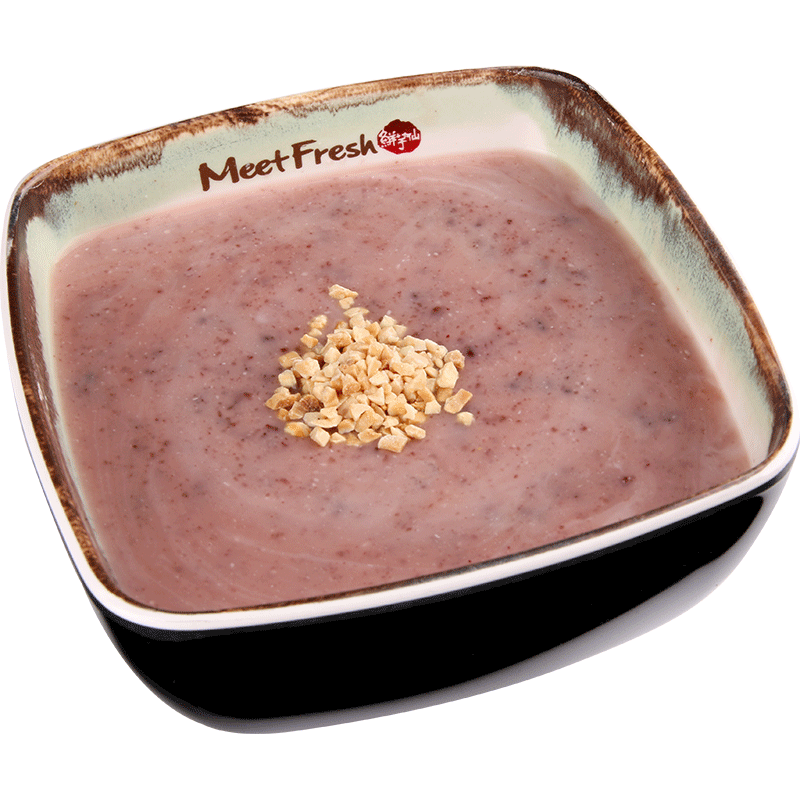 Hot Almond Purple Rice Soup
995 Kcal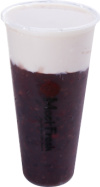 Purple Rice Milk Tea
1910 / 1855 Kcal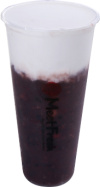 Purple Rice with Fresh Milk
1920 / 1865 Kcal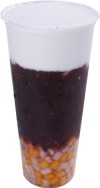 Purple Rice Drink with Mini Q & Fresh Milk
1835 / 1990 Kcal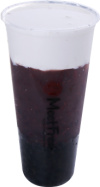 Purple Rice Drink with Boba & Fresh Milk
1800 / 1920 Kcal

SHAVED ICE
*Seasonal item at participating locations | **Available at participating locations only
All items contains dairy
SOFT SERVE SERIES
Contains dairy | Available at participating locations only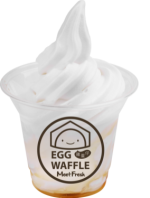 Creamy Milk
225 Kcal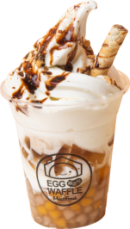 Mini Q & Melon Jelly
415 Kcal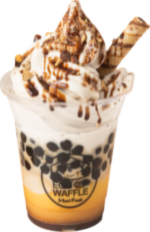 Boba & Caramel Pudding
470 Kcal


TOFU PUDDING
Available hot & cold | *Seasonal item at participating locations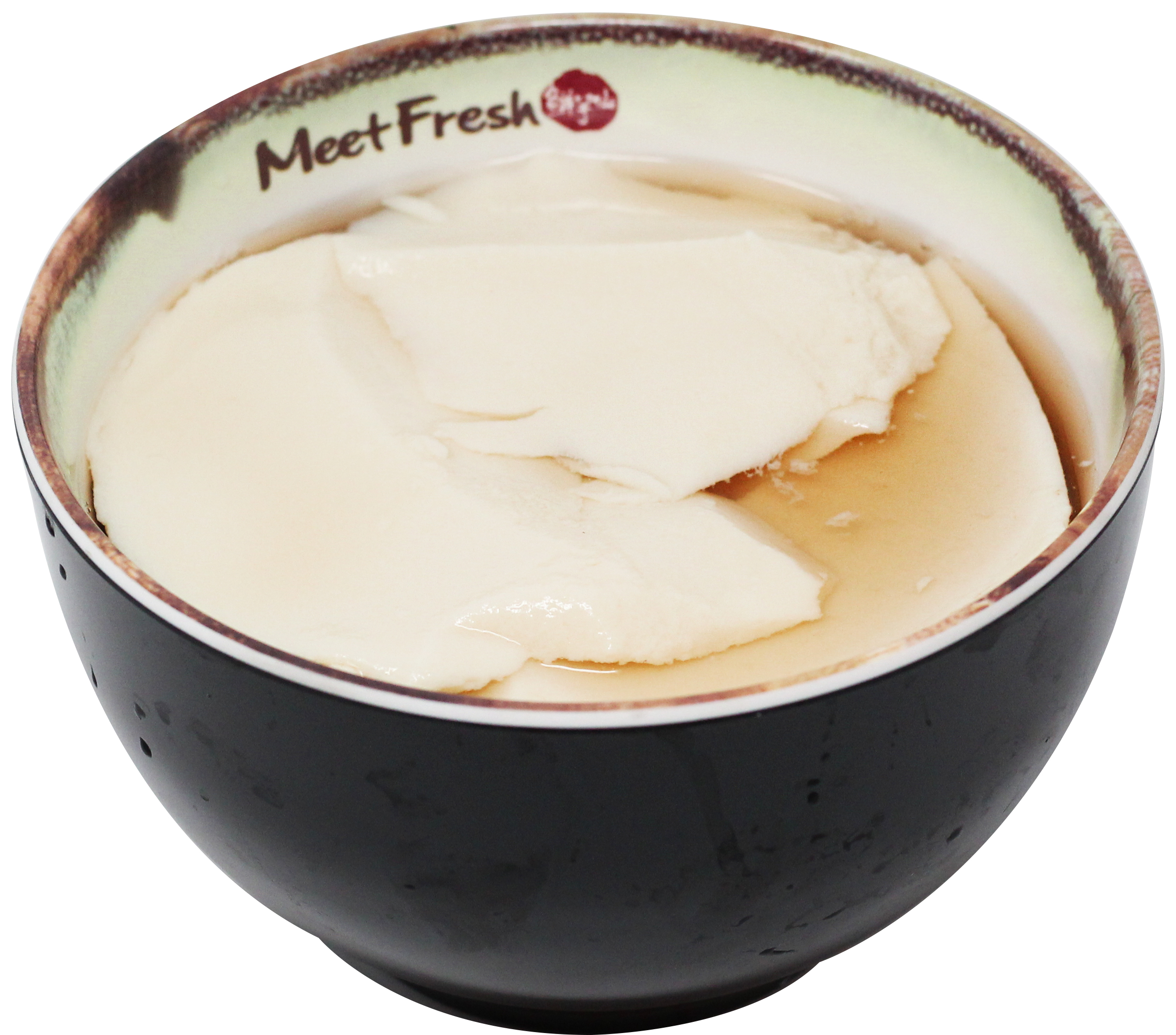 Tofu Pudding (No topping)
370 / 390 Kcal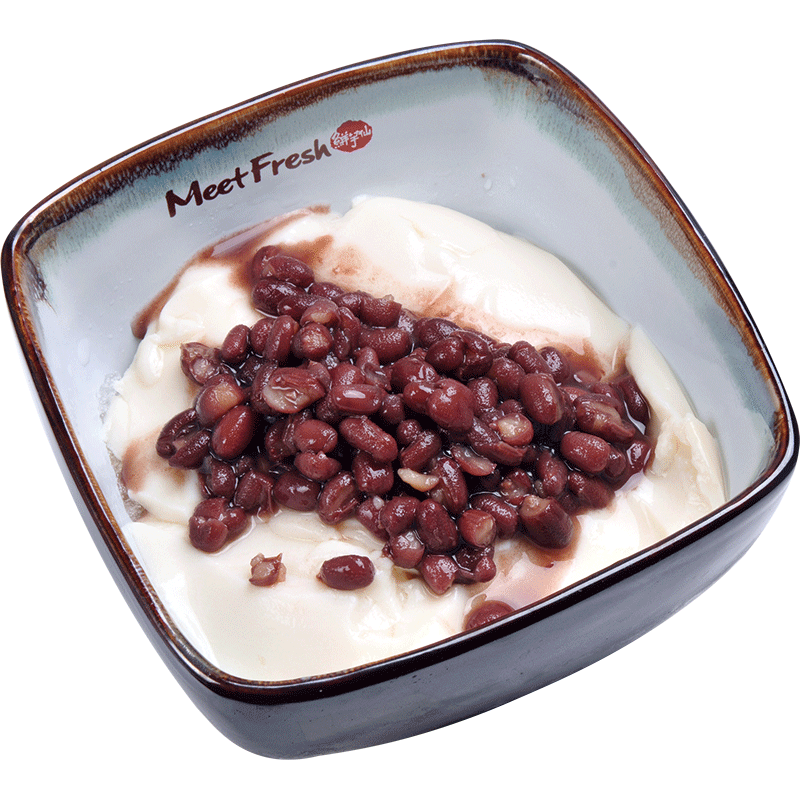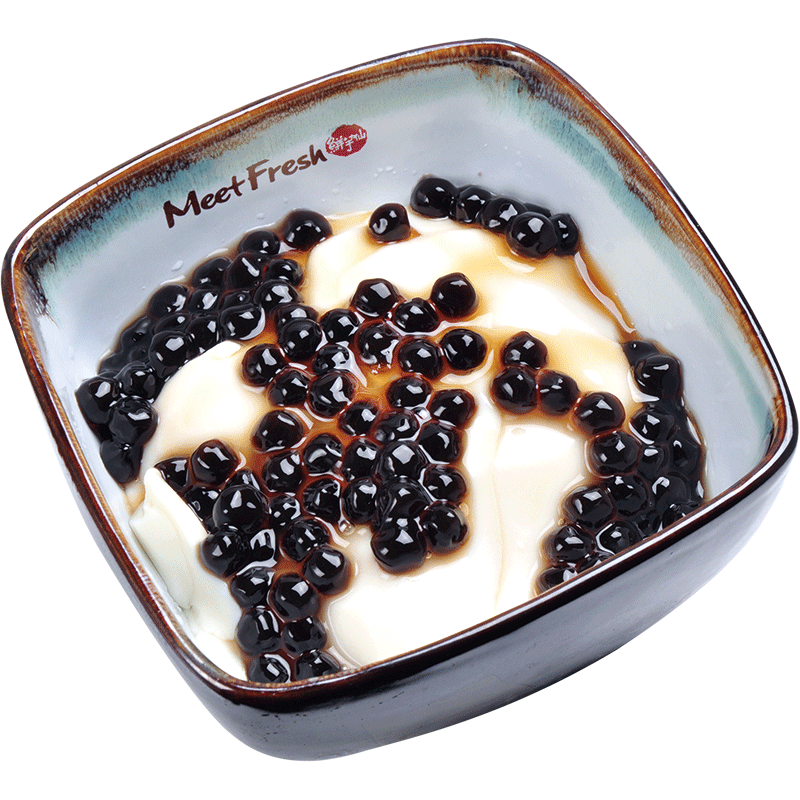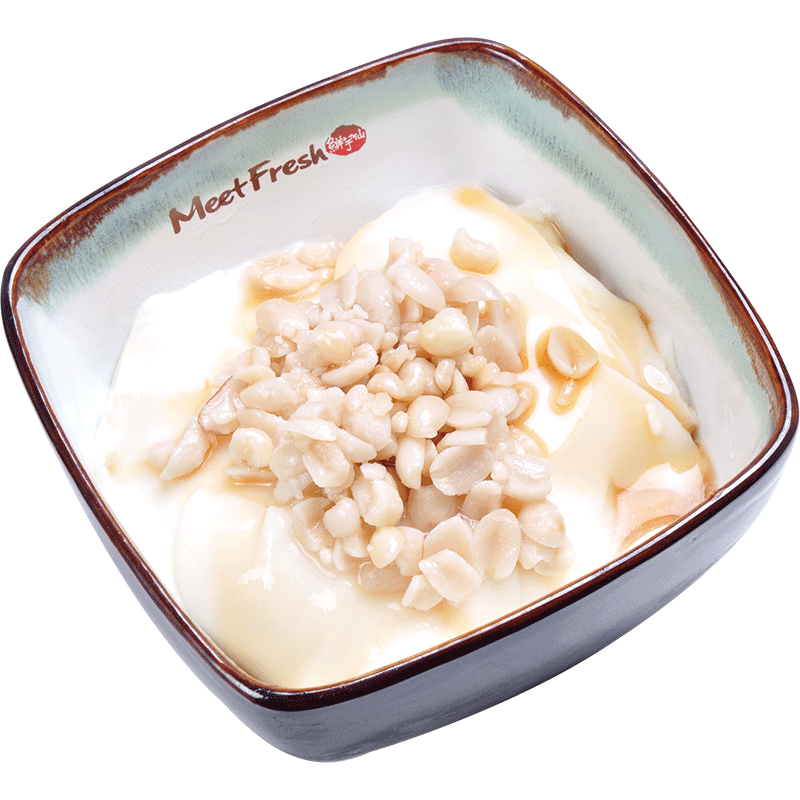 Peanut
955 / 945 Kcal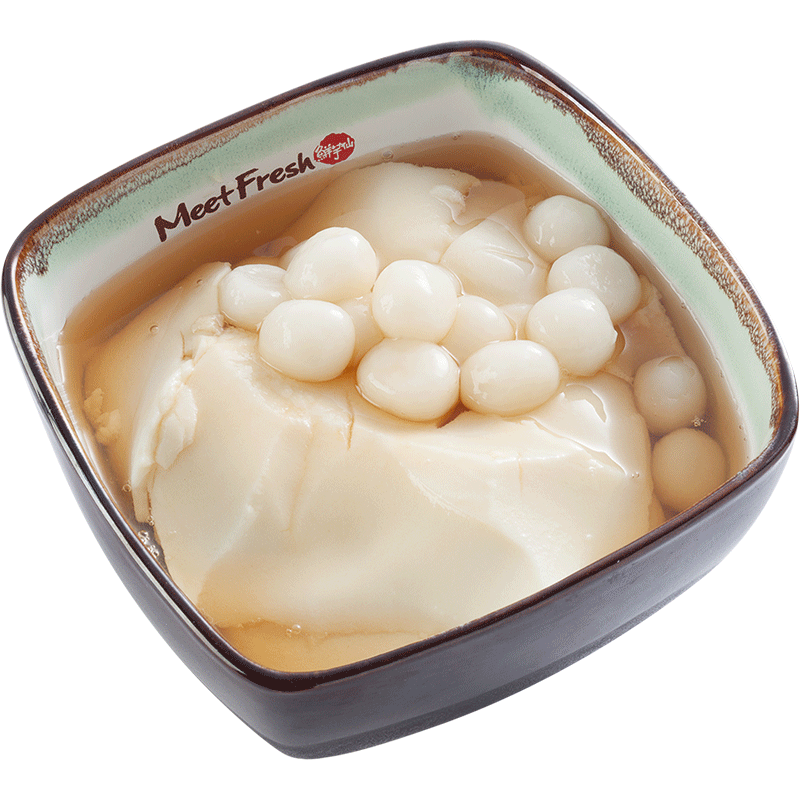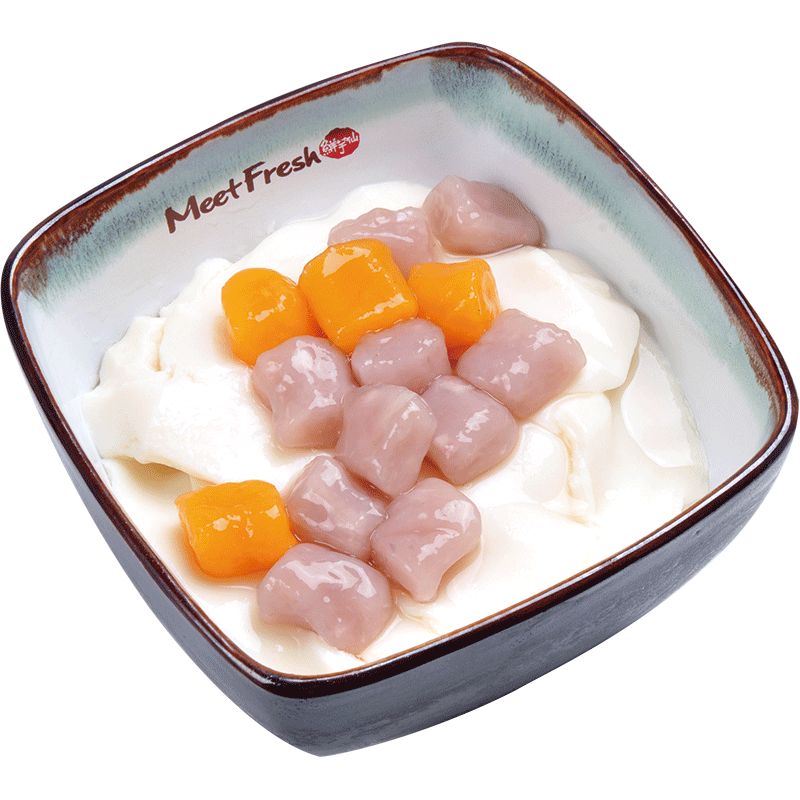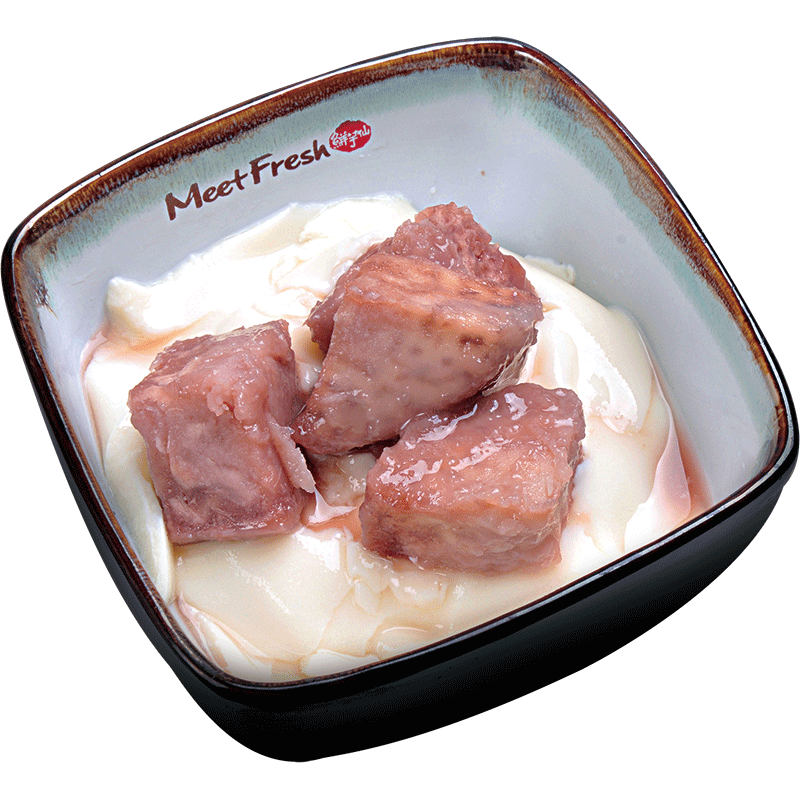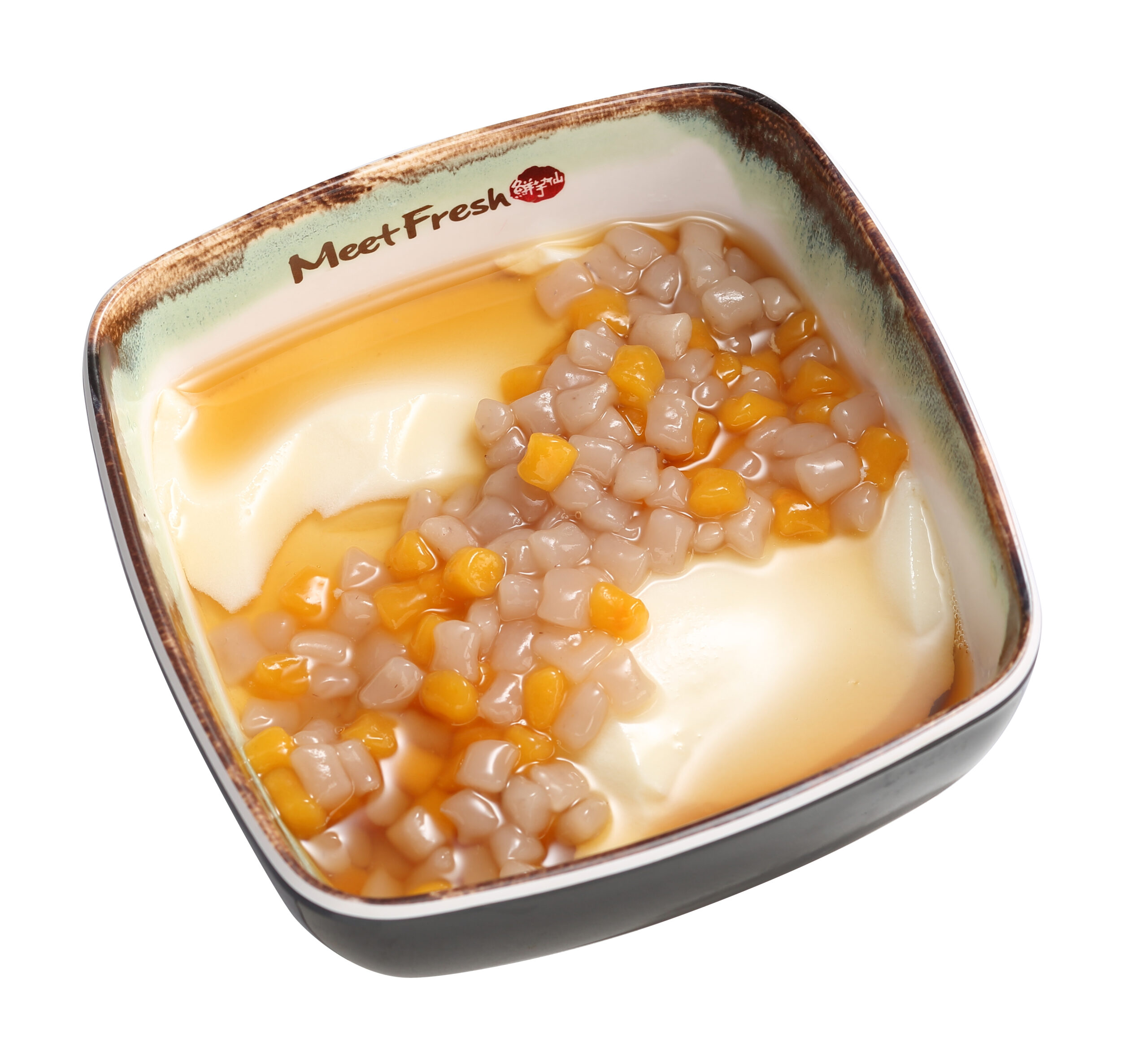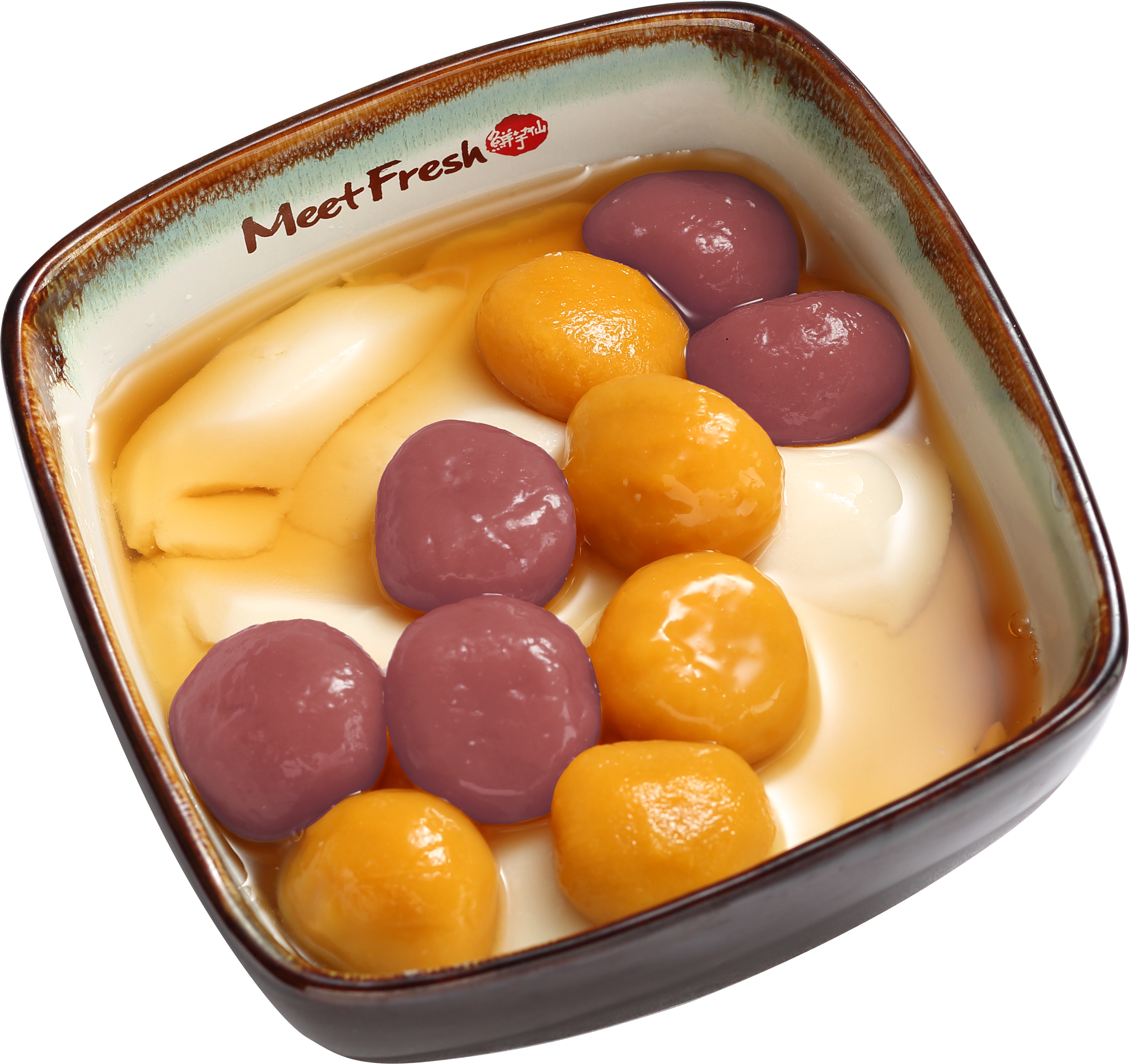 Potaro Ball
745 / 735 Kcal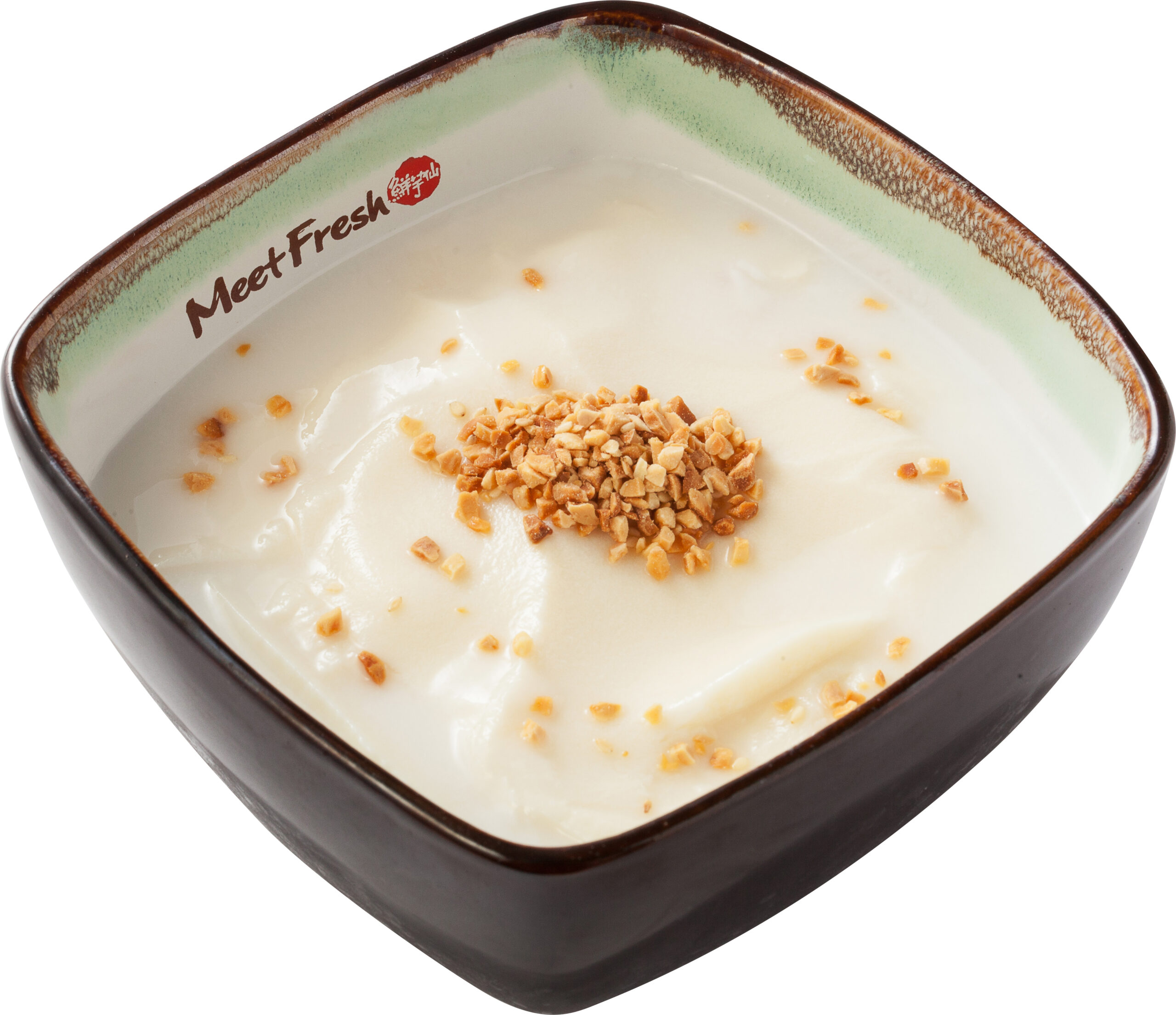 *Hot Almond Soup
325 Kcal

EGG WAFFLE
Contains dairy and gluten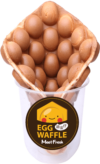 Original
470 Kcal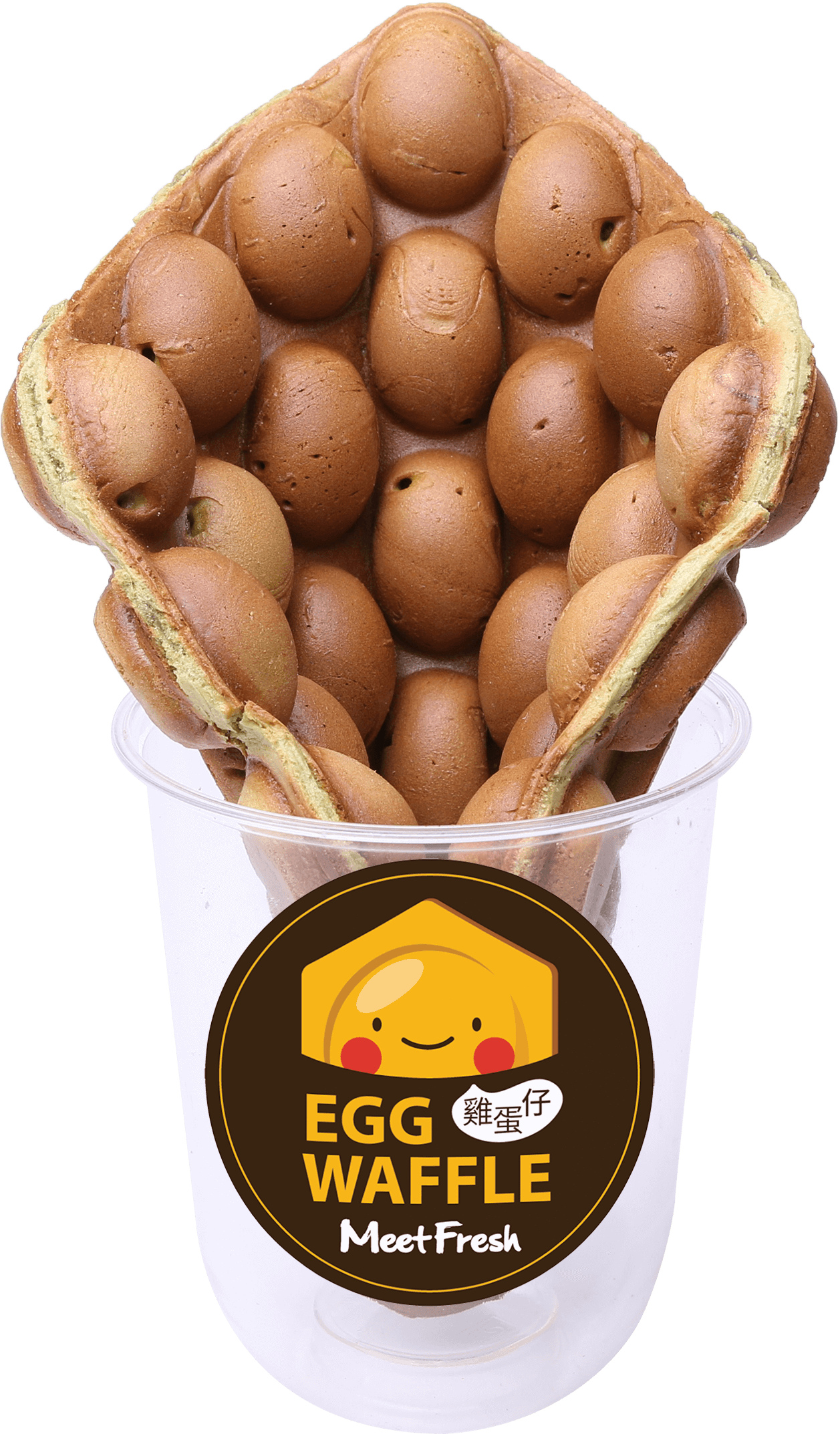 Matcha
470 Kcal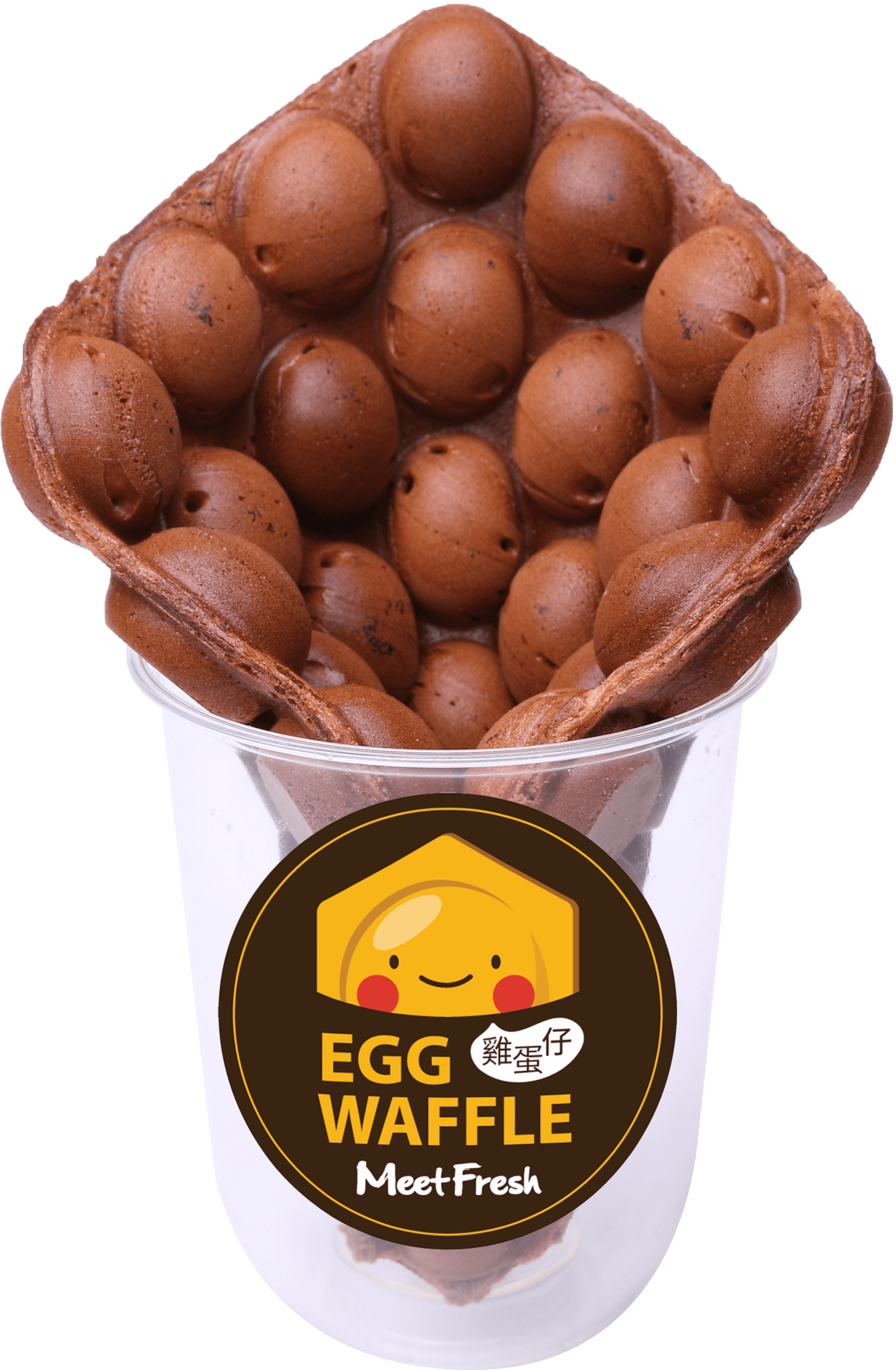 Chocolate
475 Kcal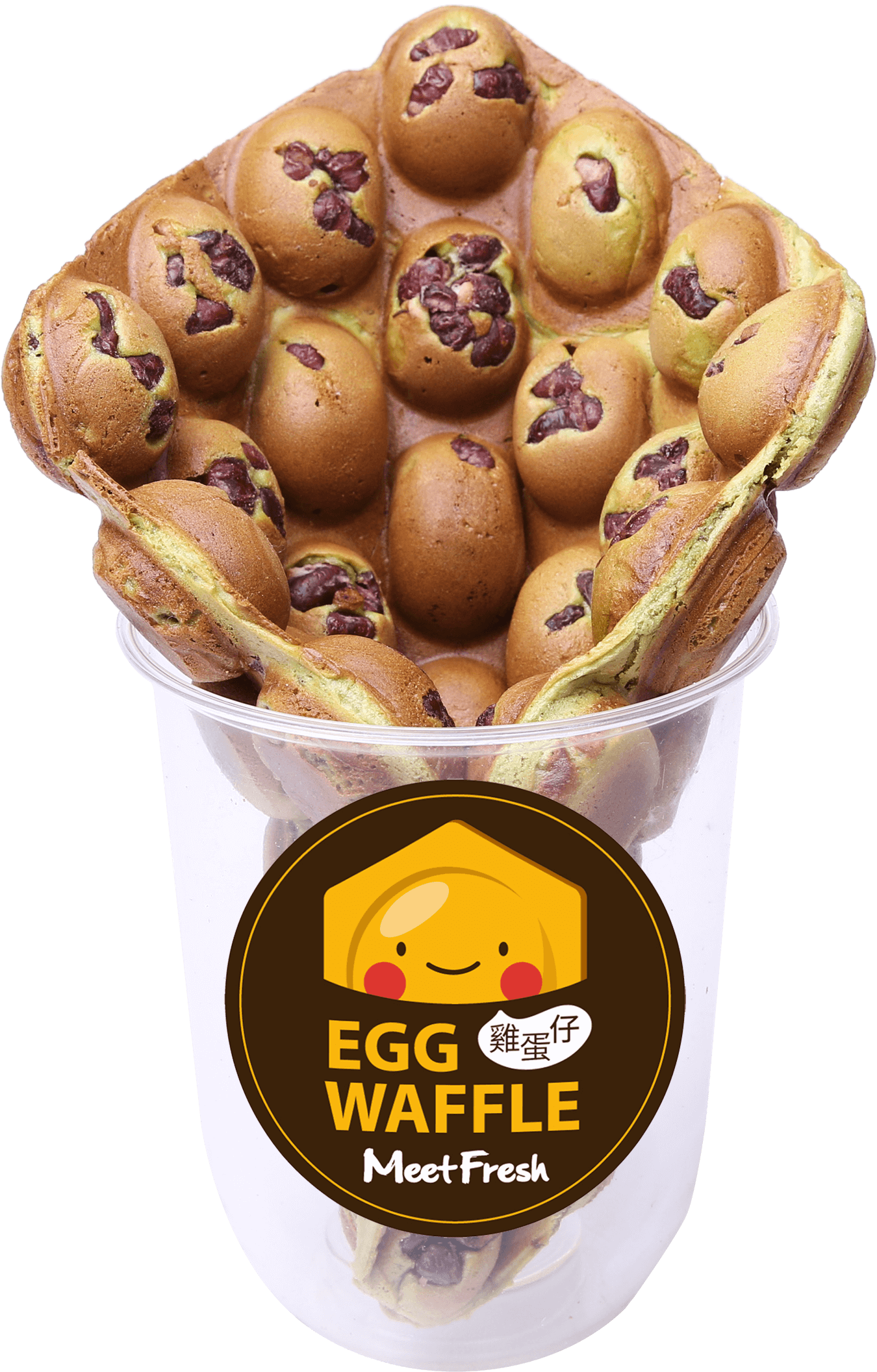 Matcha Red Bean
695 Kcal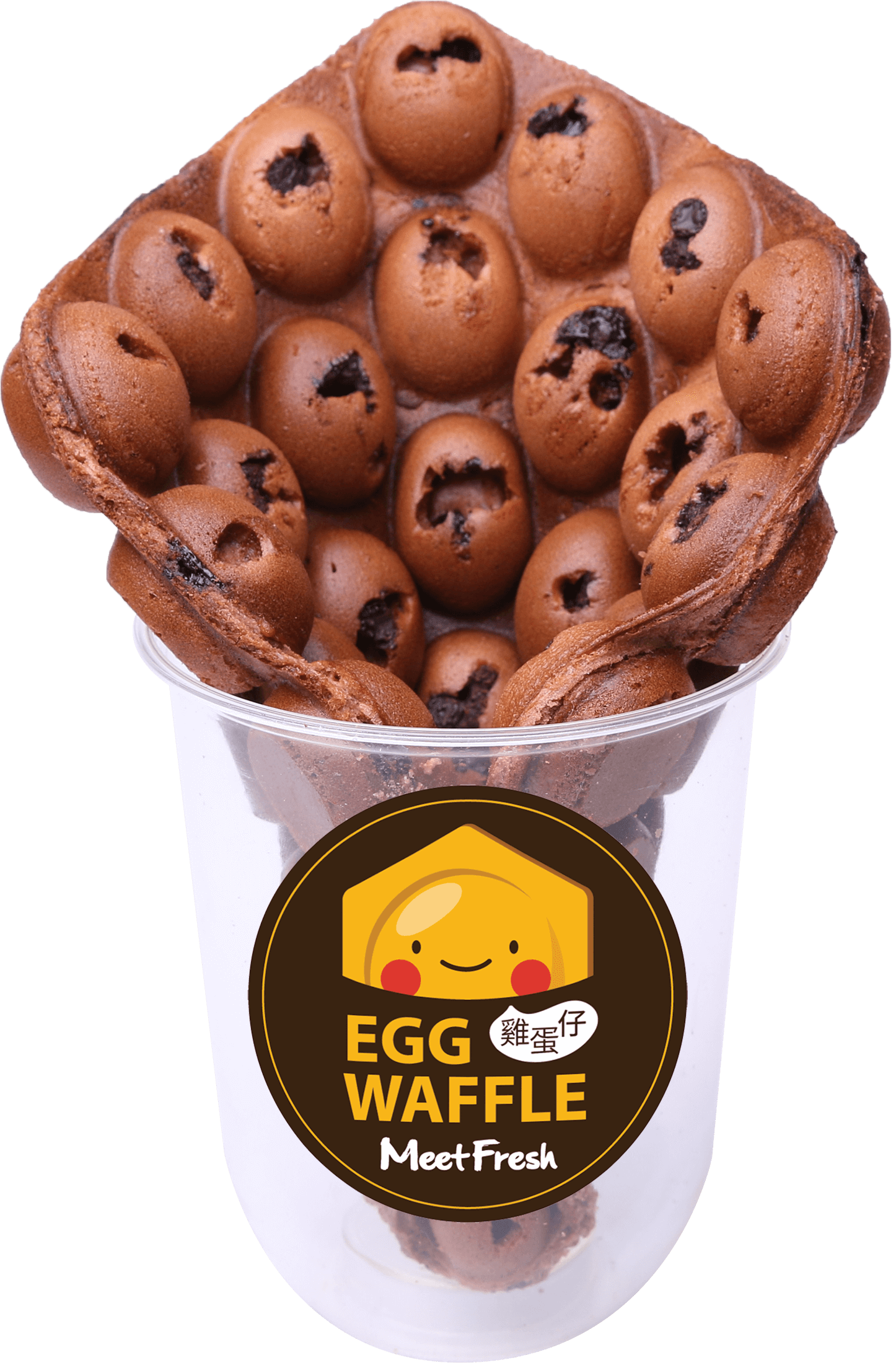 Chocolate Chip
575 Kcal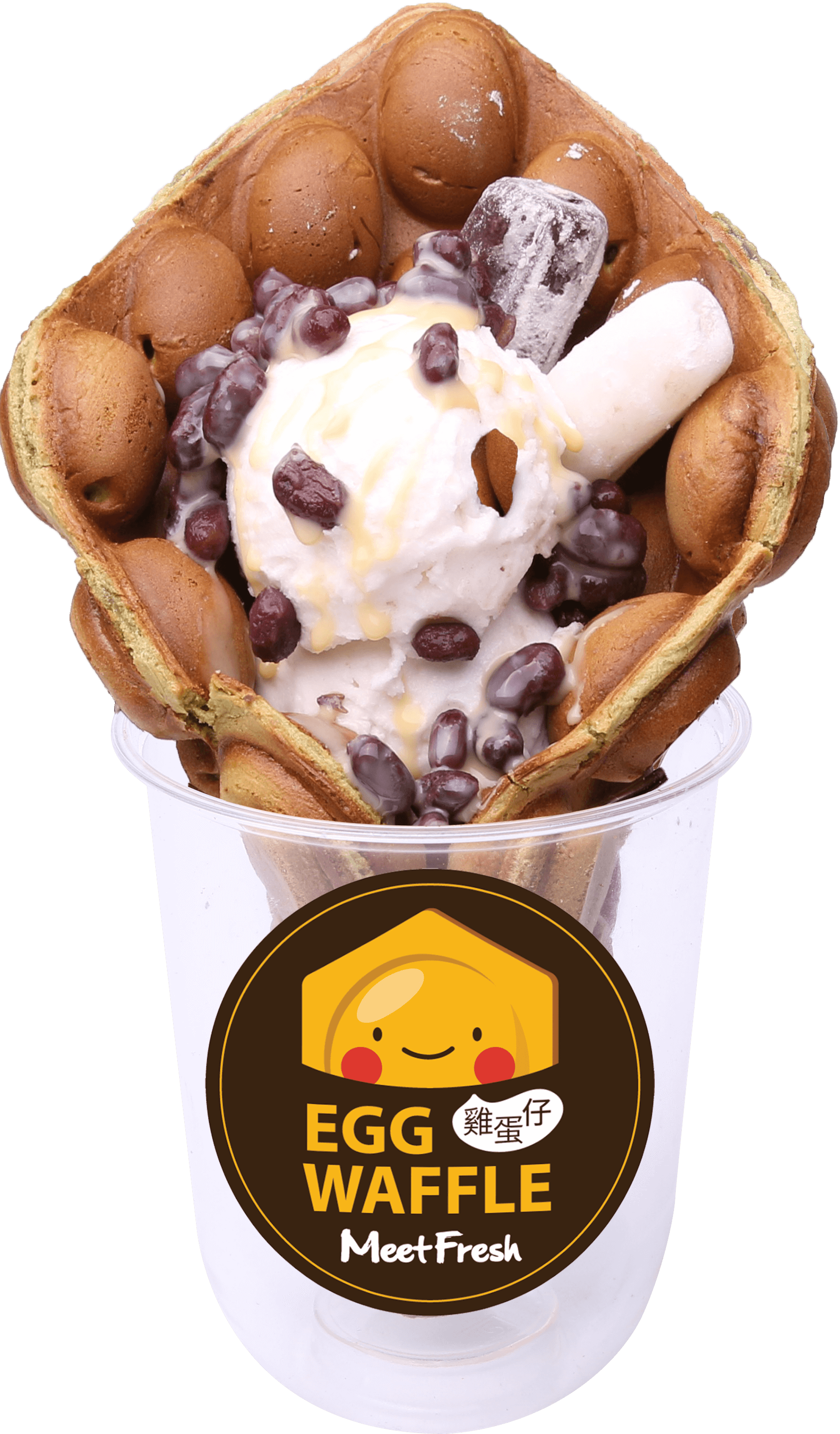 Matcha Deluxe
825 Kcal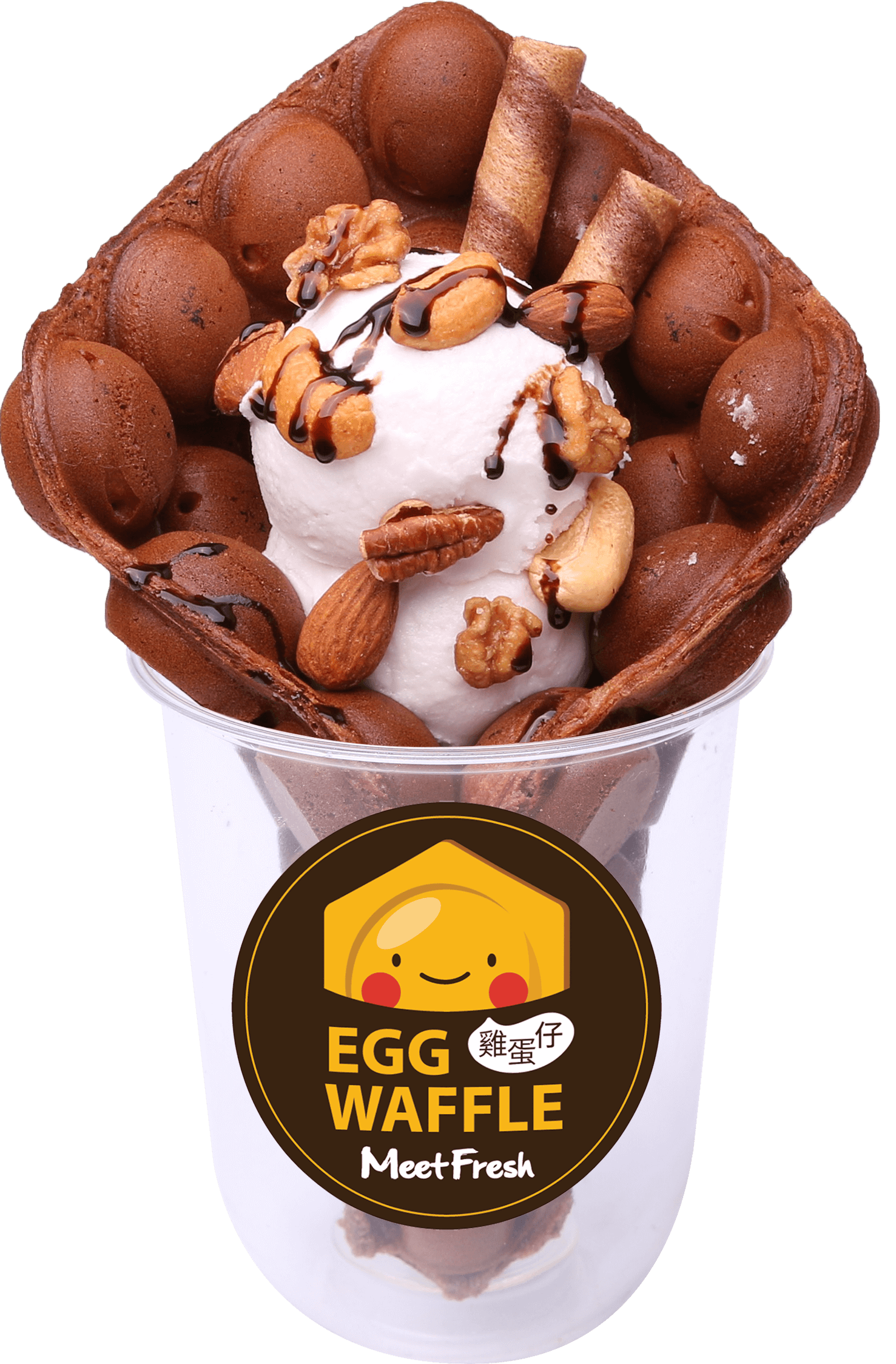 Chocolate Deluxe
775 Kcal


TEAS
Available hot & cold  |  Sweetness level: Full sugar, half sugar, no sugar
*Available at participating locations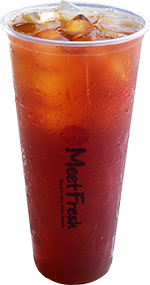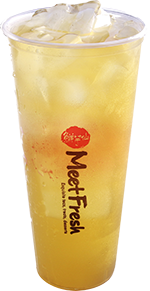 Jasmine Green Tea
340 / 340 Kcal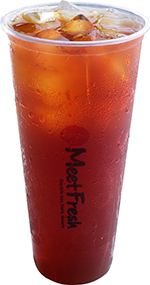 Oolong Tea
340 / 340 Kcal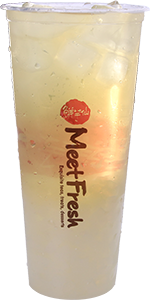 *Jin Xuan Oolong Tea
340 / 340 Kcal
HERBAL TEAS
Select items available hot & cold  |  Sweetness level: Full Sugar, half sugar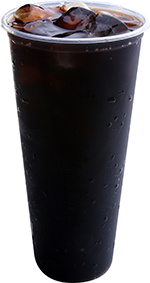 Herbal Tea
225 / 250 Kcal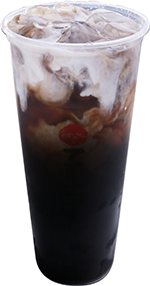 Fresh Milk Herbal Tea
395 / 365 Kcal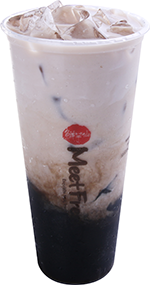 Fresh Milk & Grass Jelly Herbal Tea
315 Kcal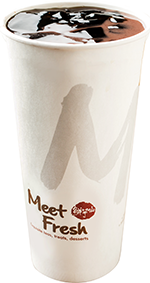 Miss You Drink
Red Beans, Red Bean Soup, Hot Grass Jelly
425 Kcal
MILK TEAS
Select items available hot & cold  |  Contains dairy
Tea Base Options: Green Tea, Oolong Tea, Jin Xuan Tea |  Sweetness level: Full sugar, half sugar
*Available at participating locations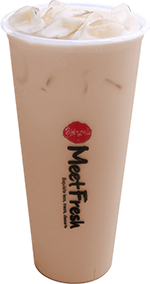 Black Milk Tea
485 / 540 Kcal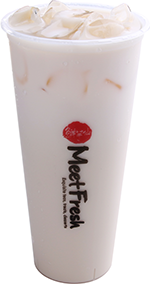 Jasmine Green Milk Tea
585 / 650 Kcal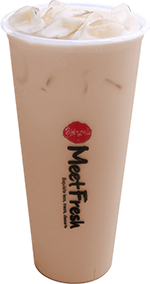 Oolong Milk Tea
455 / 505 Kcal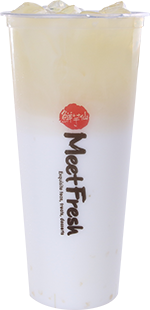 *Jin Xuan Oolong Milk Tea
505 / 505 Kcal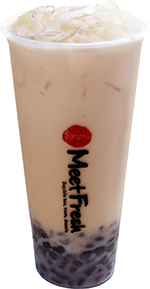 Boba Milk Tea
635 / 635 Kcal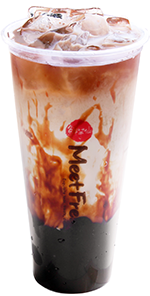 Black Sugar Boba Milk Tea
940 Kcal
*fixed sugar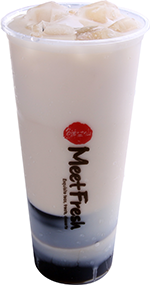 Grass Jelly Milk Tea
440 Kcal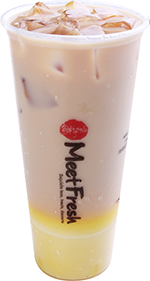 Pudding Milk Tea
520 Kcal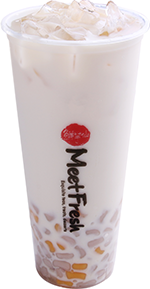 Mini Q Milk Tea
690 / 690 Kcal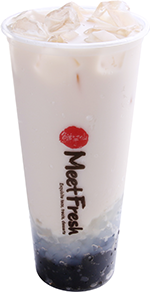 Win Win (Boba & Lychee) Milk Tea
610 / 610 Kcal
FRESH MILK
Select items available hot & cold  | Contains dairy
Tea Base Options: Green Tea, Oolong Tea, Jin Xuan Tea (Participating locations only) |  Sweetness level: Full Sugar, Half Sugar, No Sugar
*Available at participating locations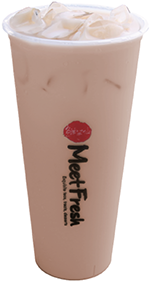 Fresh Milk Black Tea
565 / 510 Kcal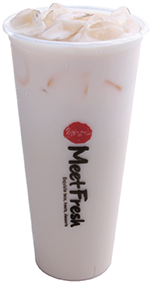 Fresh Milk Green Tea
565 / 510 Kcal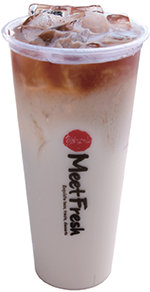 Fresh Milk Oolong Tea
565 / 510 Kcal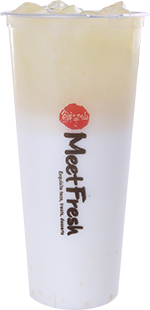 *Fresh Milk Jin Xuan Tea
565 / 510 Kcal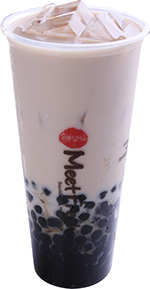 Boba Fresh Milk Tea
710 / 710 Kcal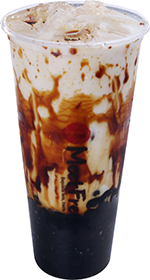 **Black Sugar Boba Fresh Milk
960 Kcal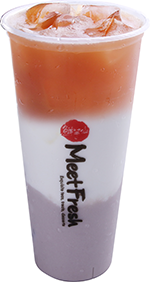 Taro Paste Fresh Milk Tea
785 Kcal
WINTER MELON TEAS
Available cold only |  Sweetness level: Full sugar, half sugar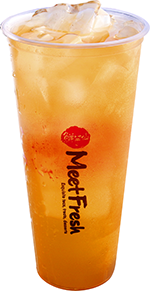 Winter Melon Tea
255 Kcal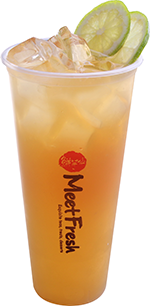 Lemon Winter Melon Tea
315 Kcal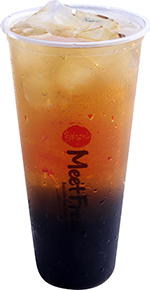 Grass Jelly Winter Melon Tea
245 Kcal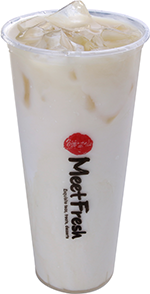 Fresh Milk Winter Melon Tea
365 Kcal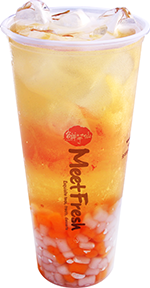 Mini Q Winter Melon Tea
465 Kcal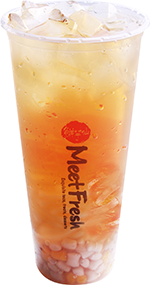 QQ Winter Melon Tea
355 Kcal
SLUSH
Sweetness level: Fixed sugar
*Available at participating locations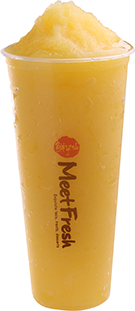 *Mango Green Tea Slush
330 Kcal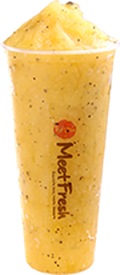 *Mixed Fruit Green Tea Slush
385 Kcal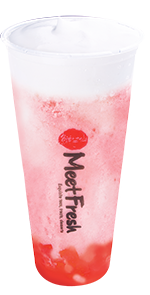 Strawberry Smoothie
390 Kcal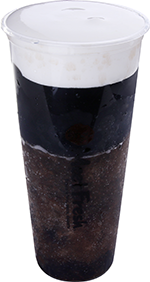 Fluffy Grass Jelly Slush
335 Kcal

FLUFFY TEAS
Available cold only  | Contains dairy
Sweetness level: Full, half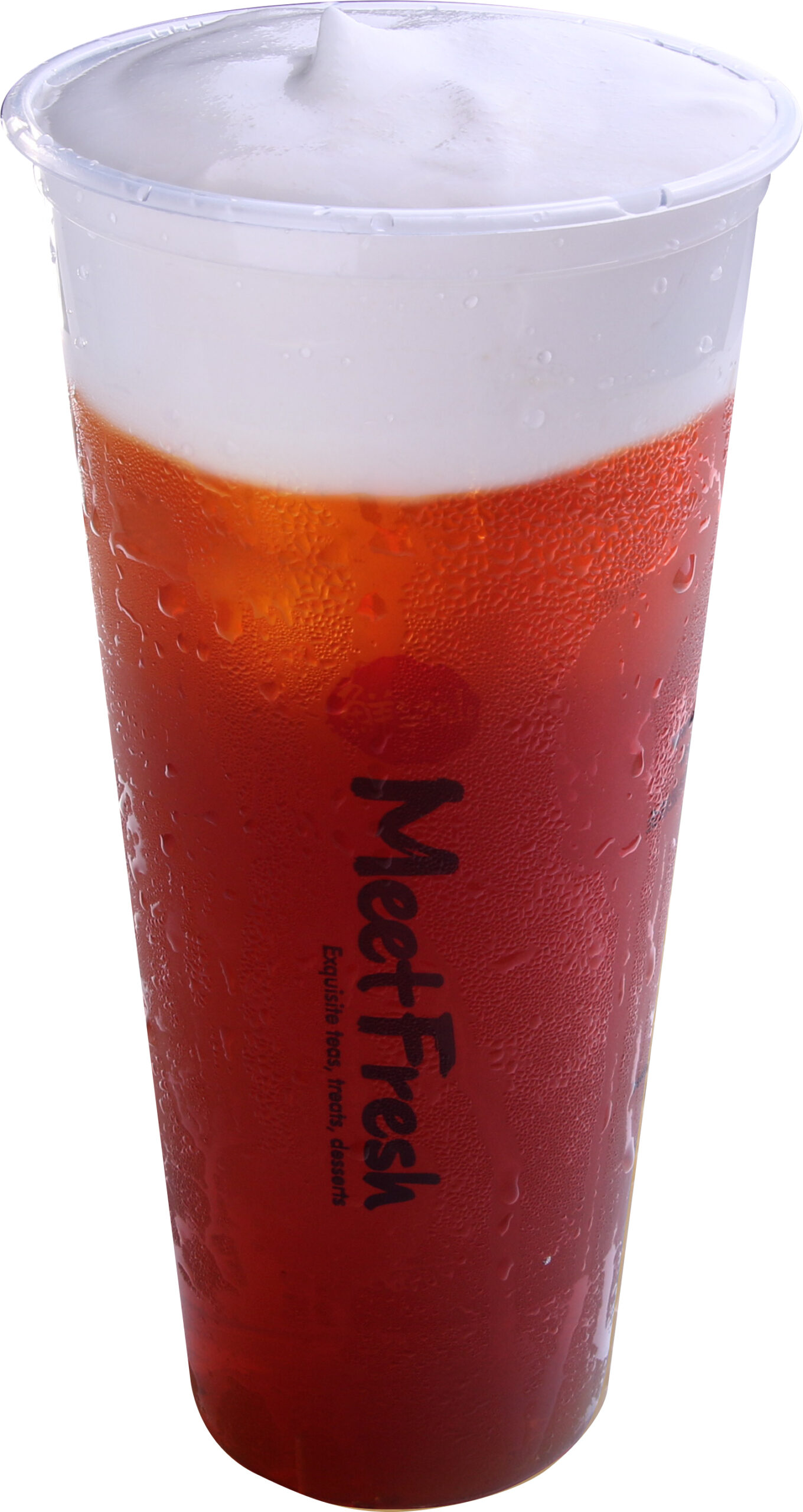 Fluffy Black Tea
500 Kcal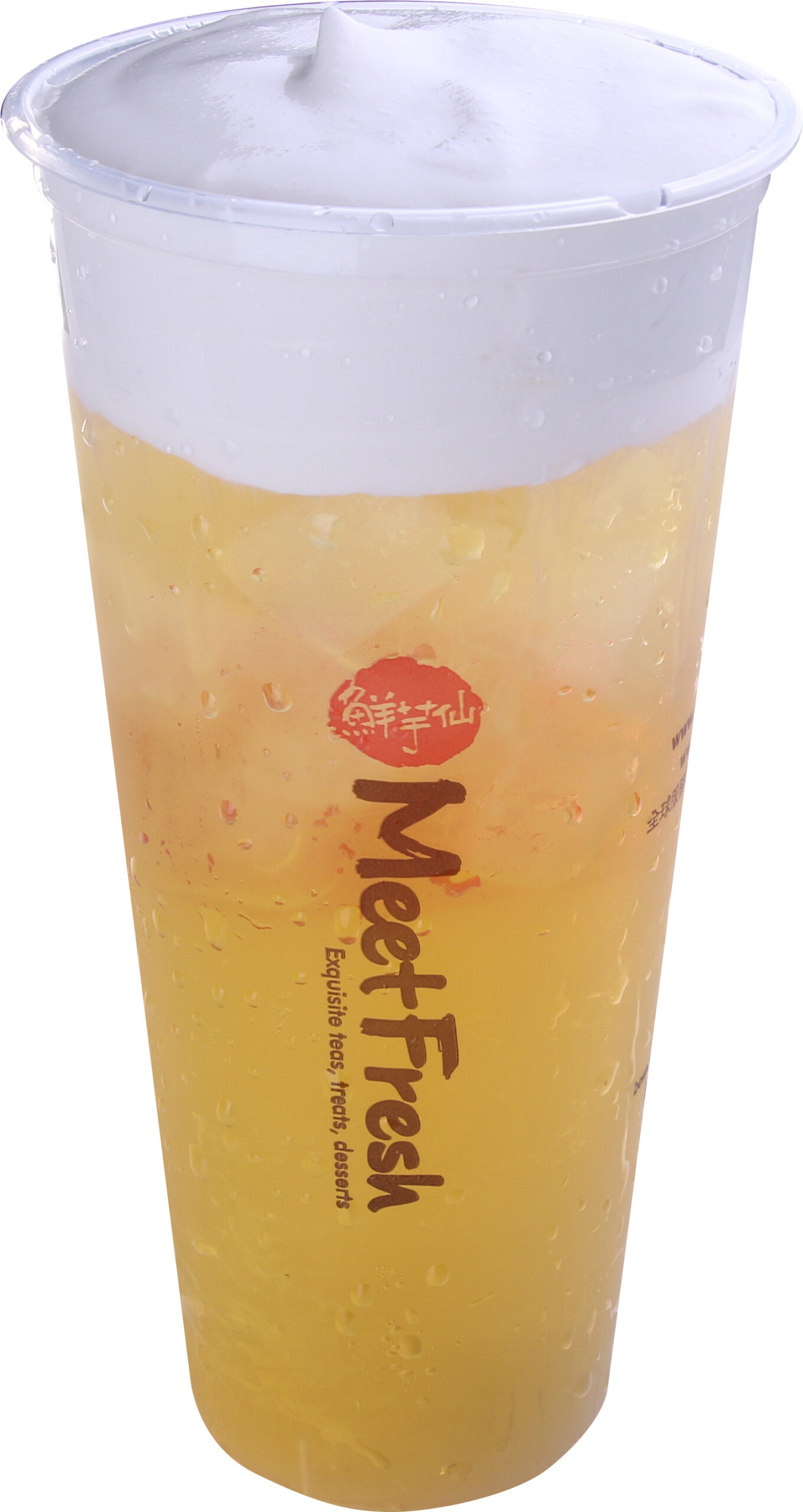 Fluffy Green Tea
500 Kcal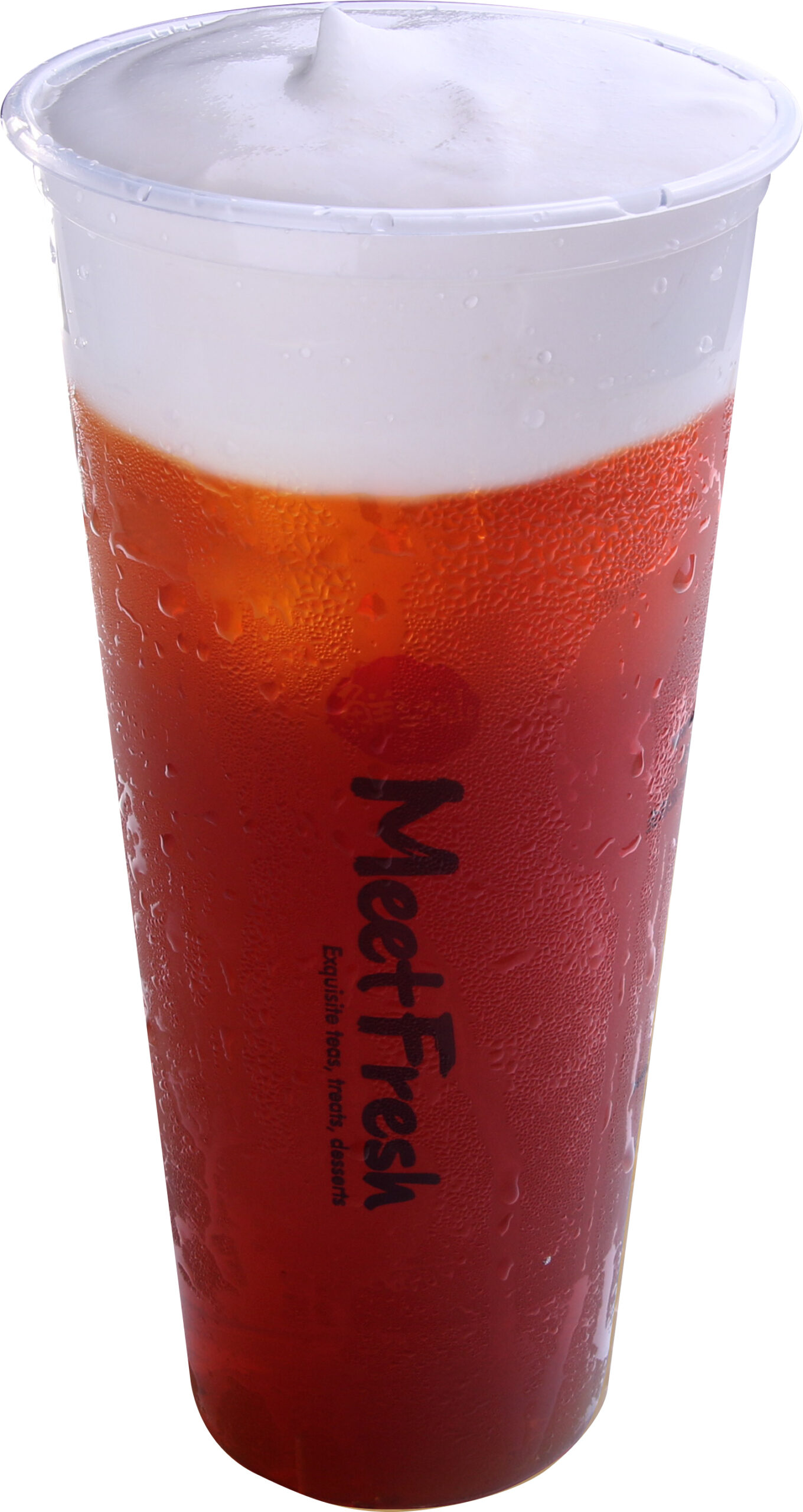 Fluffy Oolong Tea
500 Kcal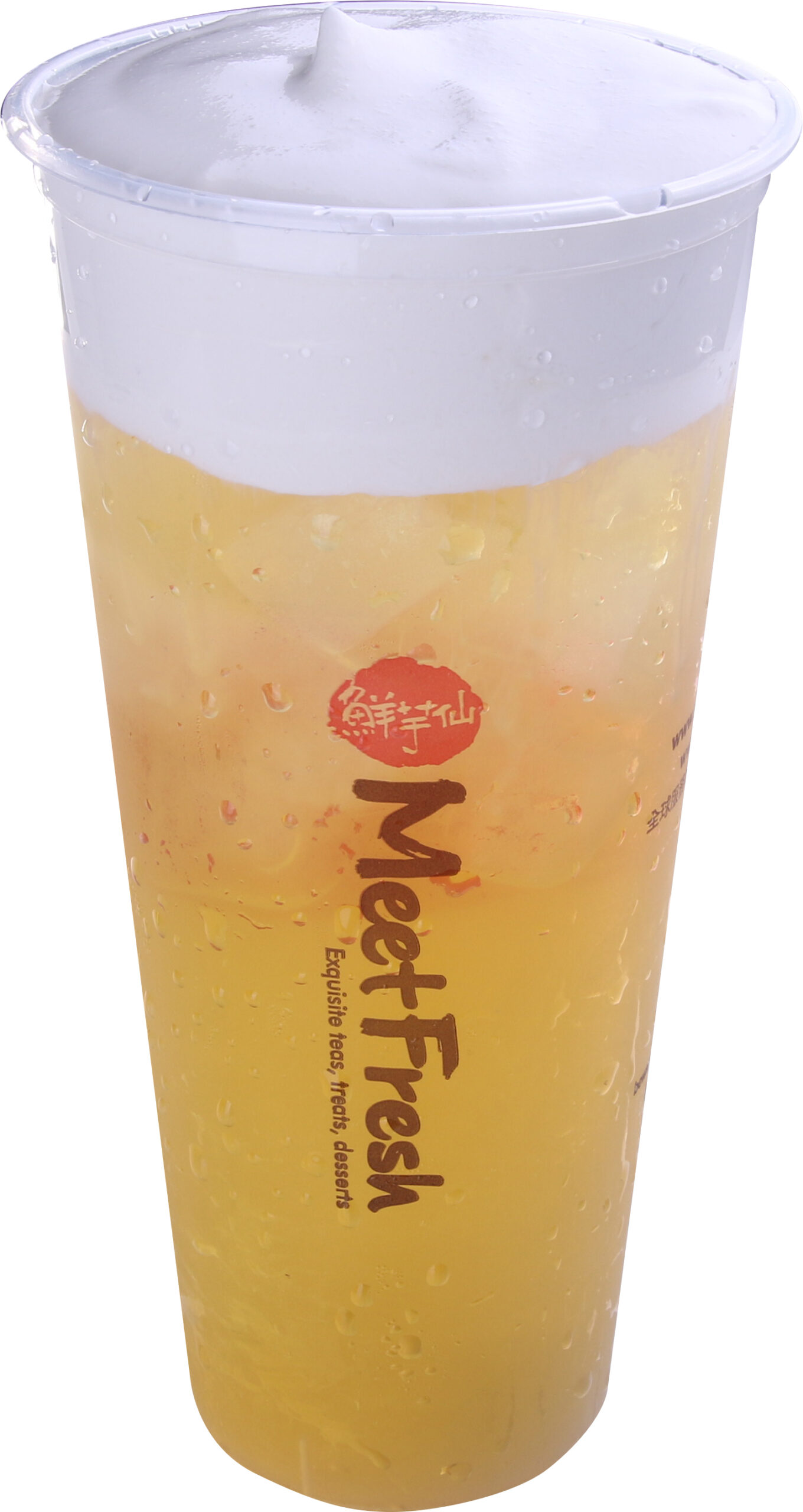 *Fluffy Jin Xuan Tea
500 Kcal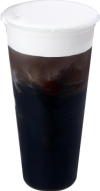 Fluffy Herbal Tea
360 Kcal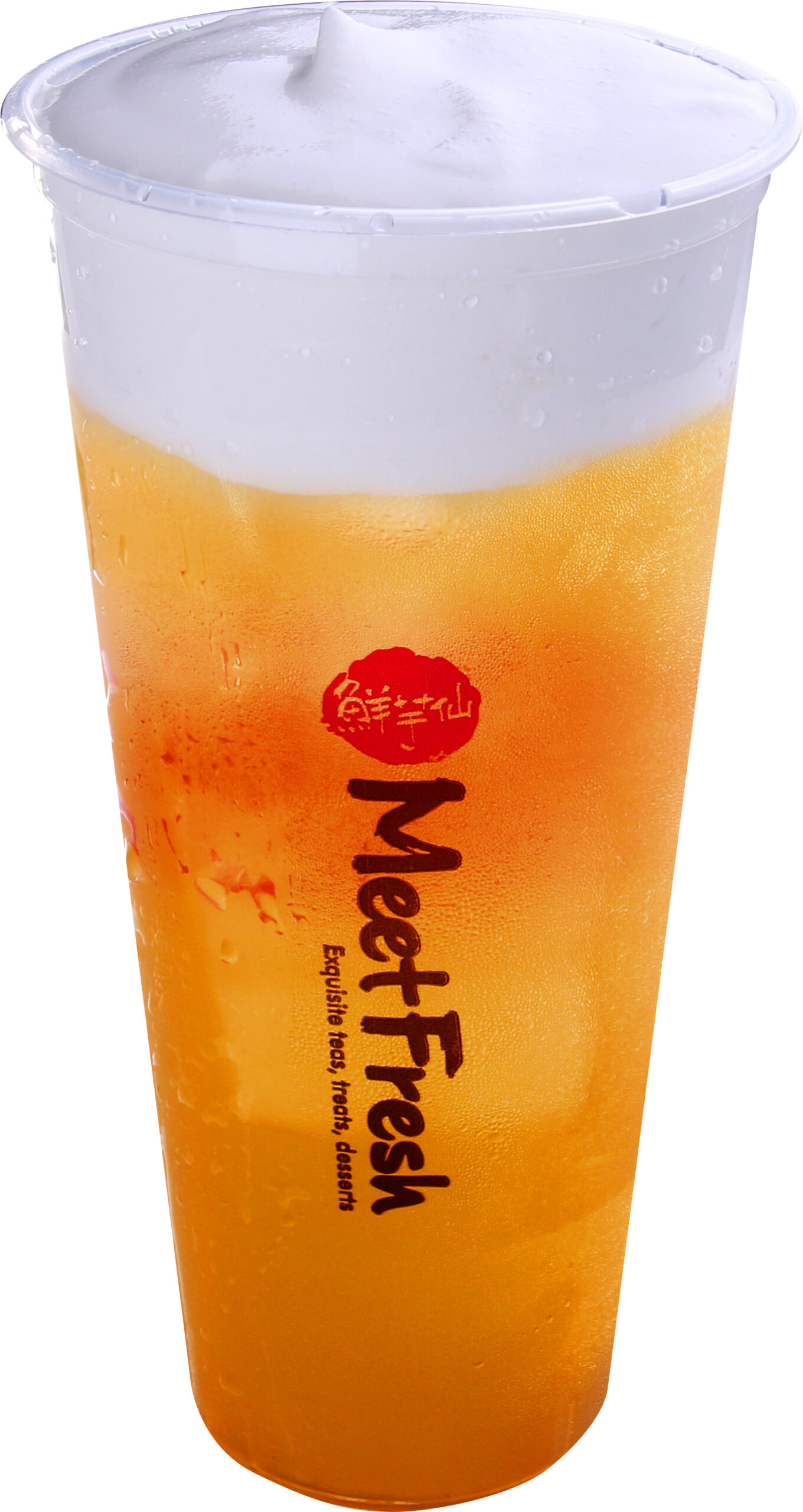 Fluffy Winter Melon Tea
365 Kcal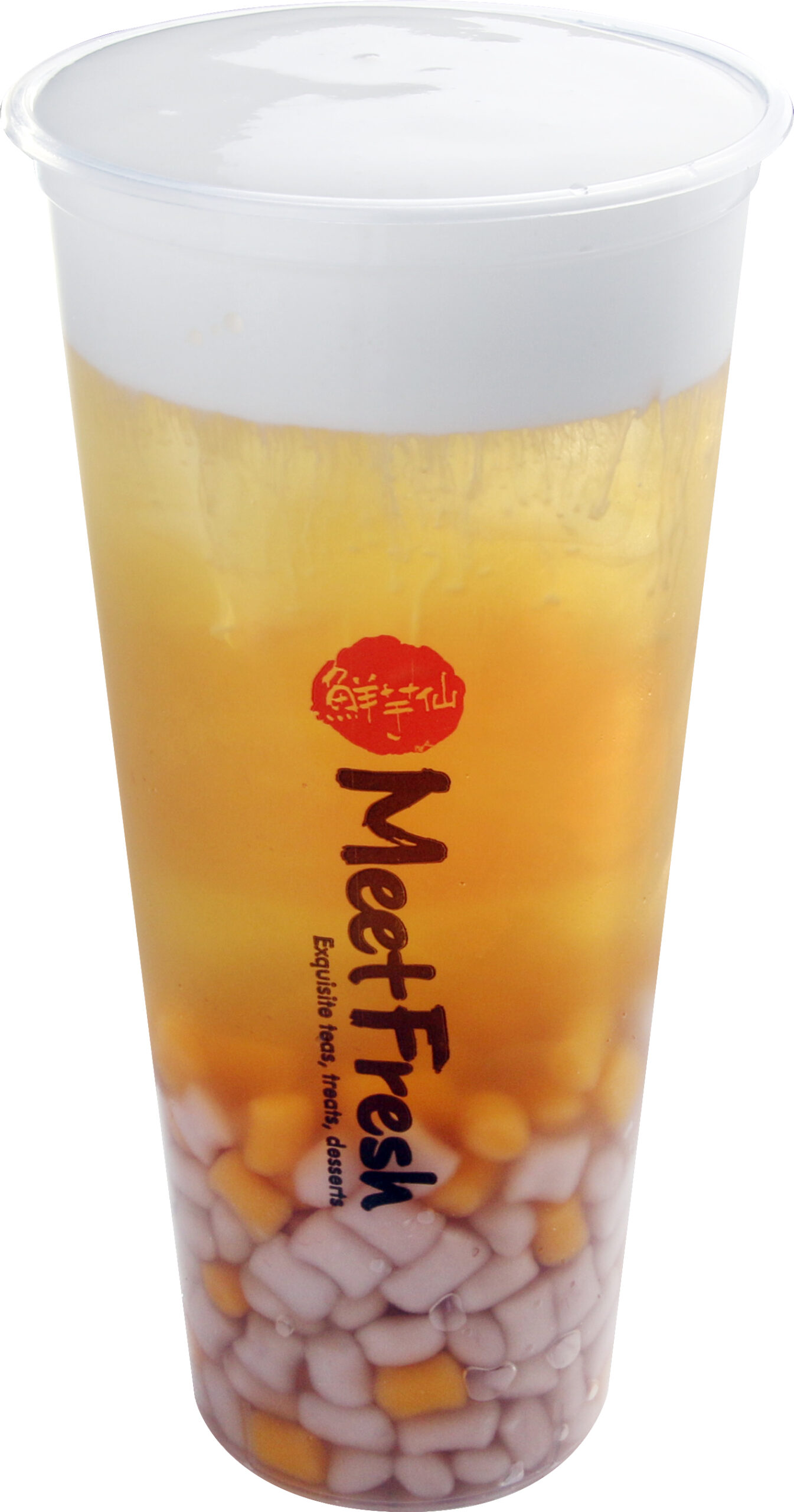 Fluffy Mini Q Winter Melon Tea
545 Kcal

FRUIT TEAS
Available cold only  |  Sweetness level: Fixed sugar
Available at participating locations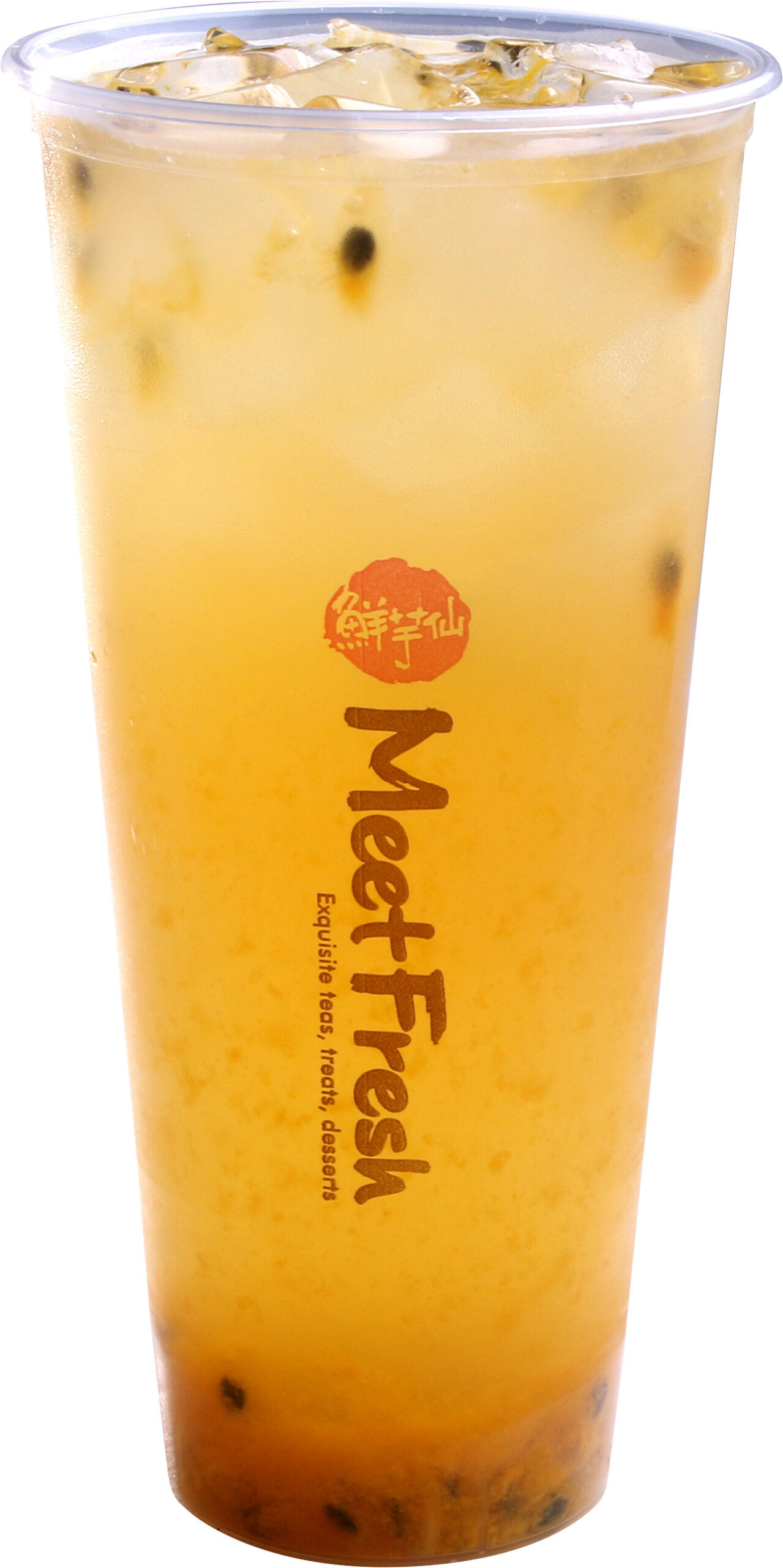 Passion Fruit Green Tea
350 Kcal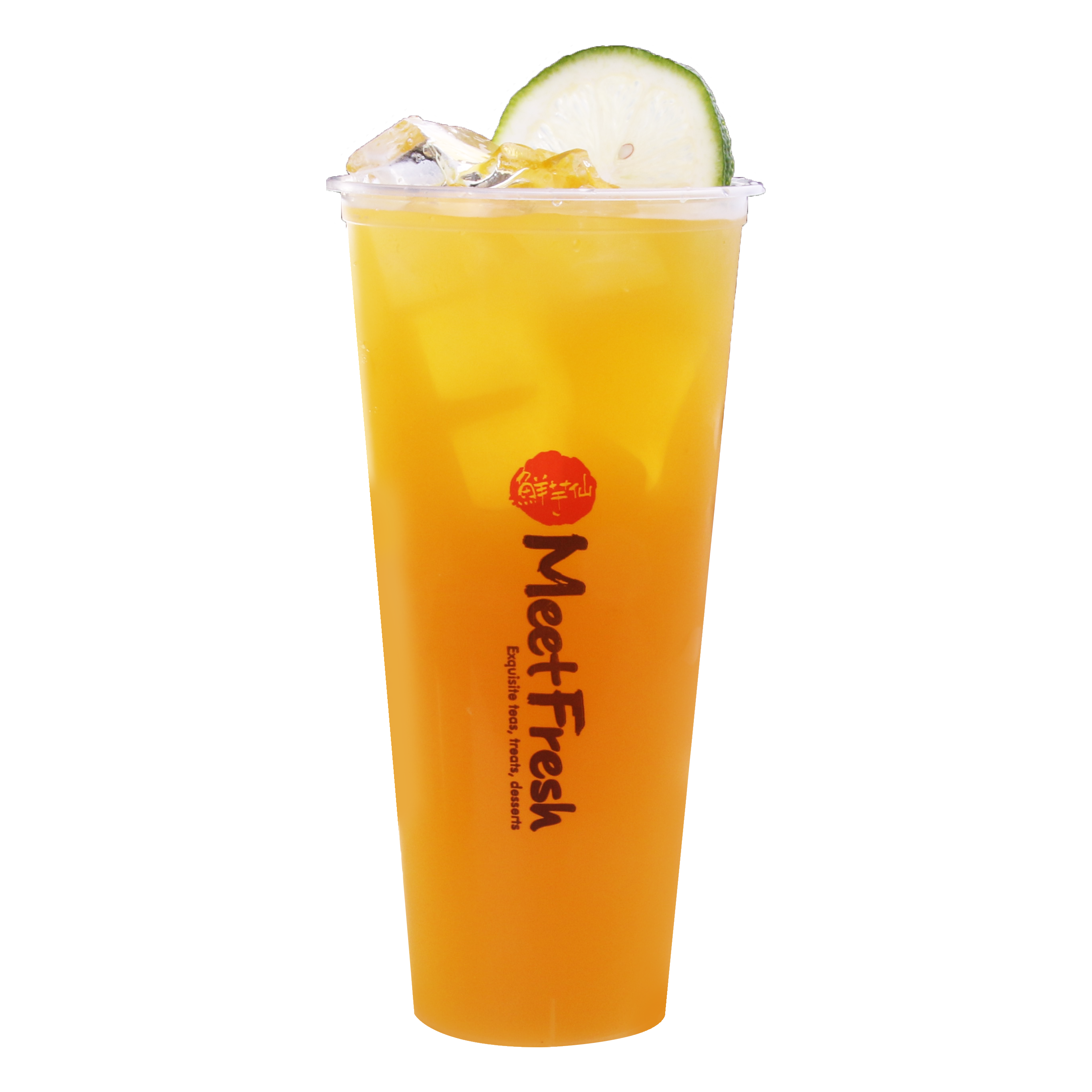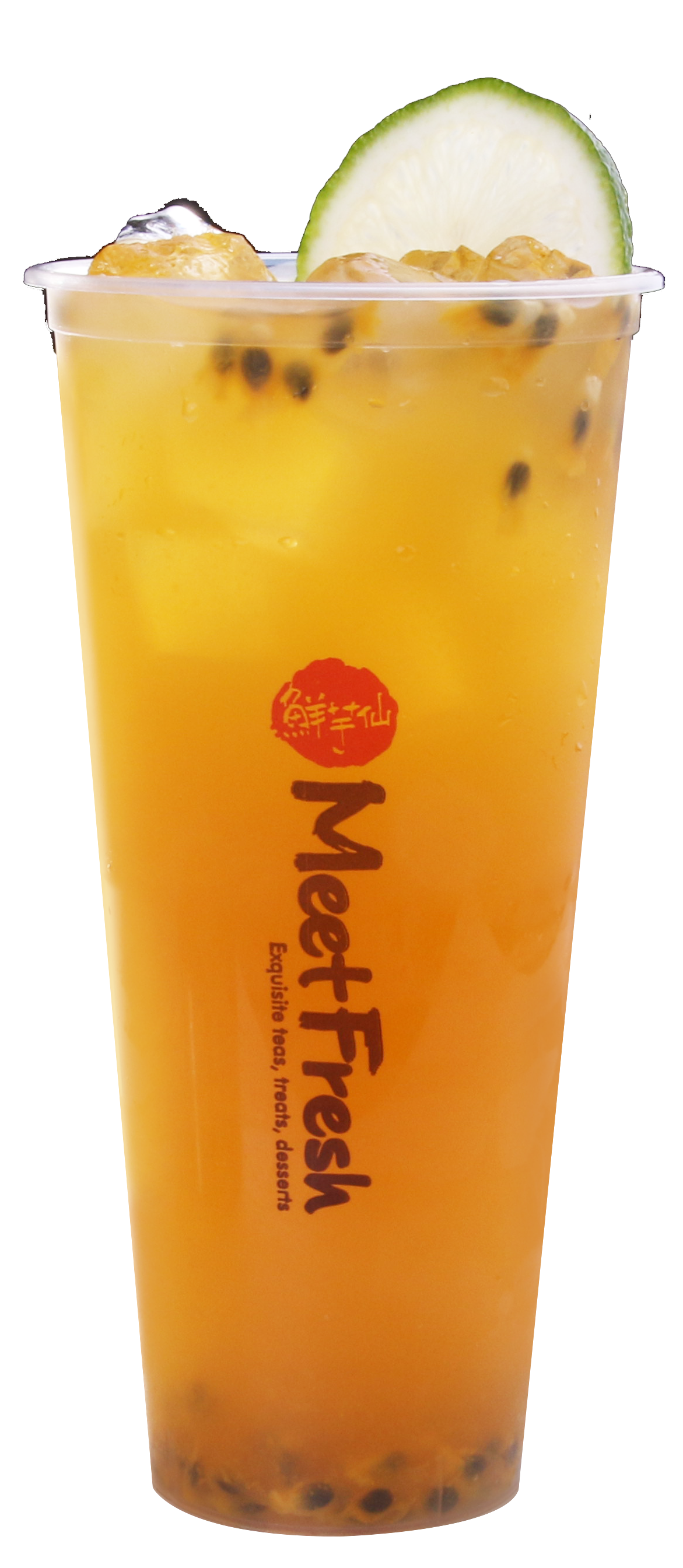 Mango & Passion Fruit Green Tea
195 Kcal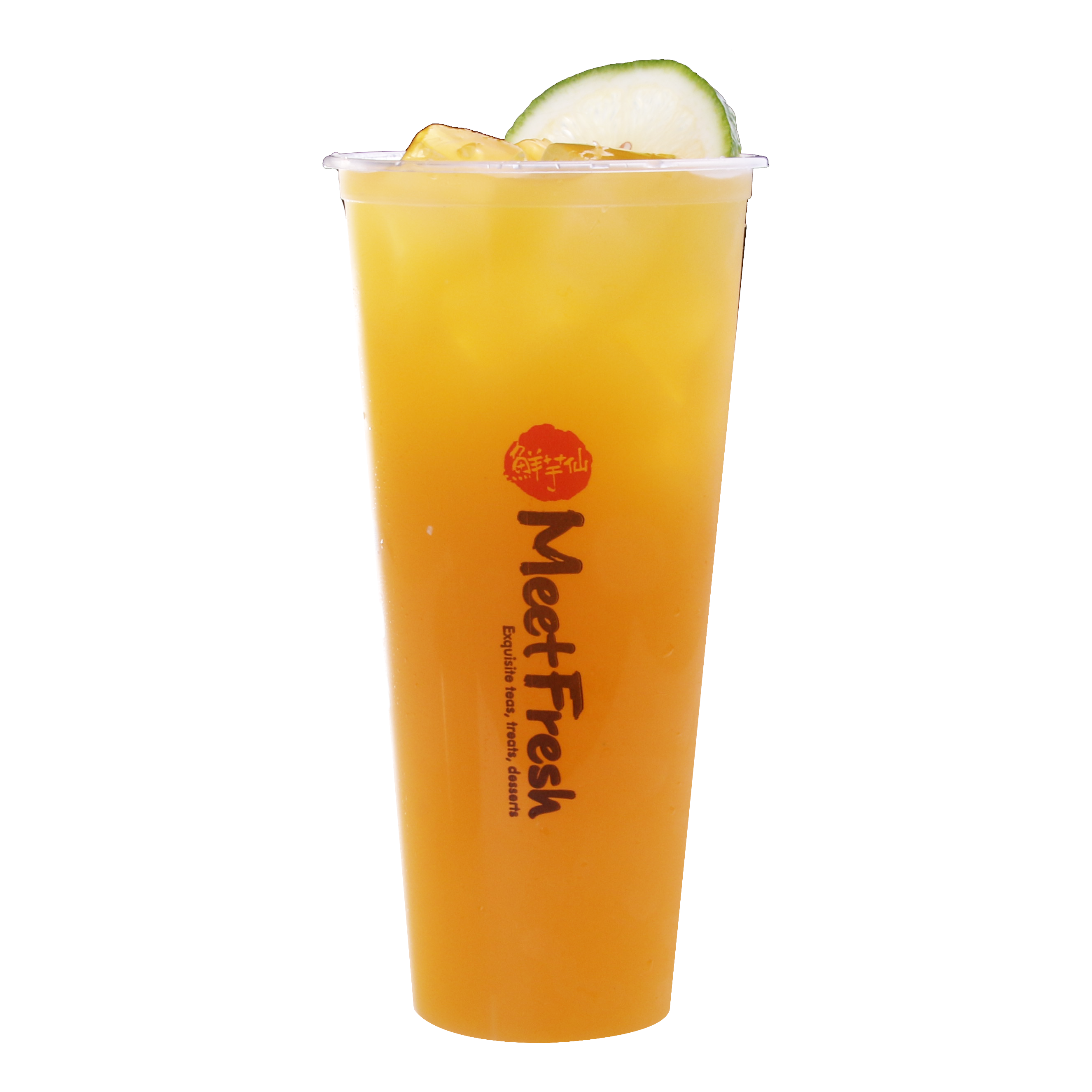 Mango & Orange Green Tea
240 Kcal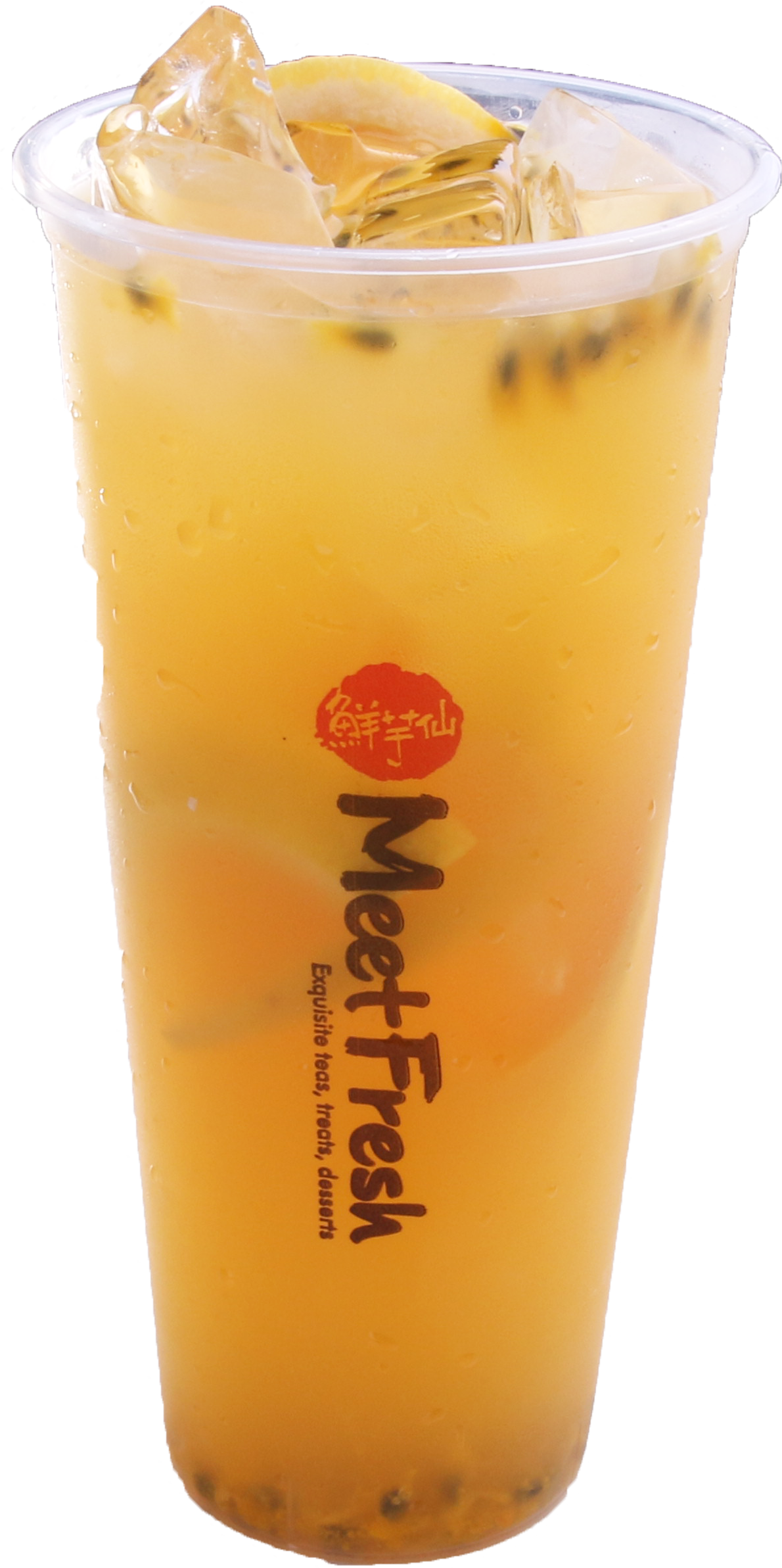 Orange & Passion Fruit Green Tea
230 Kcal
COFFEE SERIES
 Sweetness level: Fixed sugar
Available at participating locations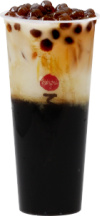 Boba Coffee Latte
790 Kcal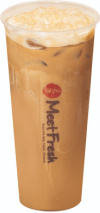 Coffee Milk Tea
705 Kcal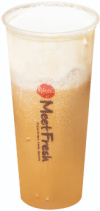 Coffee Smoothie
625 Kcal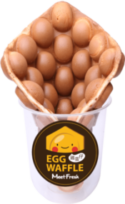 Coffee Egg Waffle
510 Kcal

COLD COCO SAGO DRINKS
 Sweetness level: Fixed sugar
Available at participating locations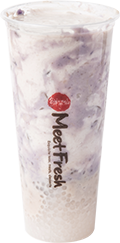 Coco Sago Drink
985 Kcal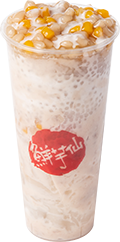 Mini Q Coco Sago Drink
985 Kcal

SEASONAL DRINKS
Available hot only  |  Sweetness level: Fixed sugar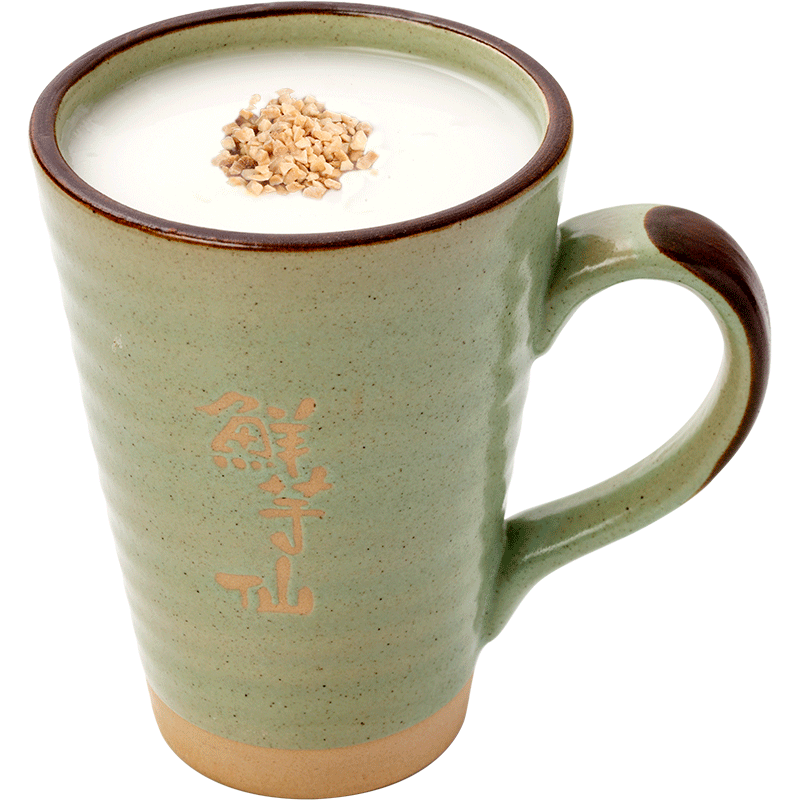 Hot Almond Drink
330 Kcal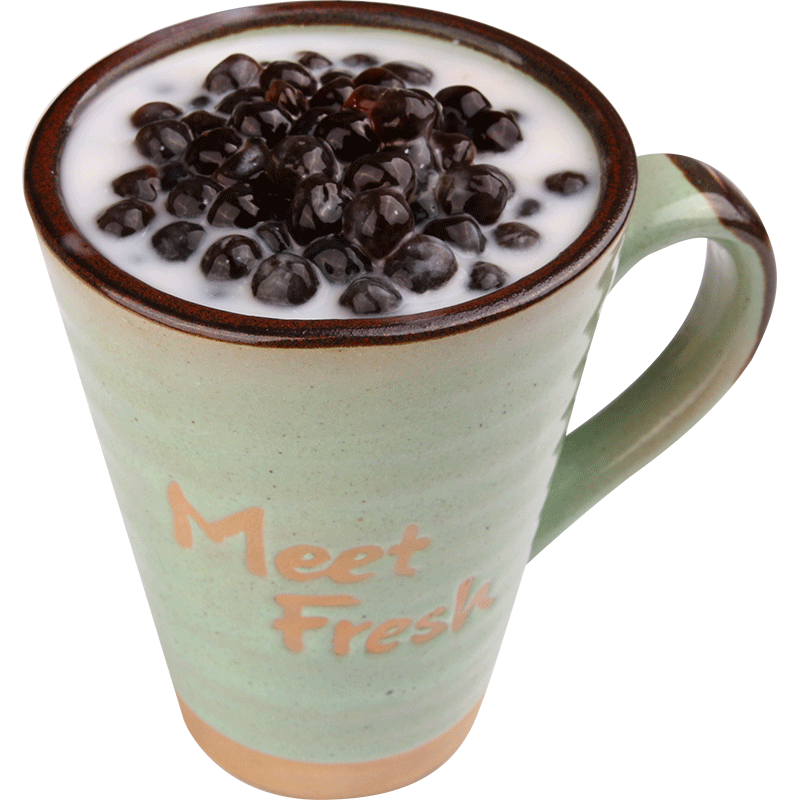 Boba Hot Almond Drink
425 Kcal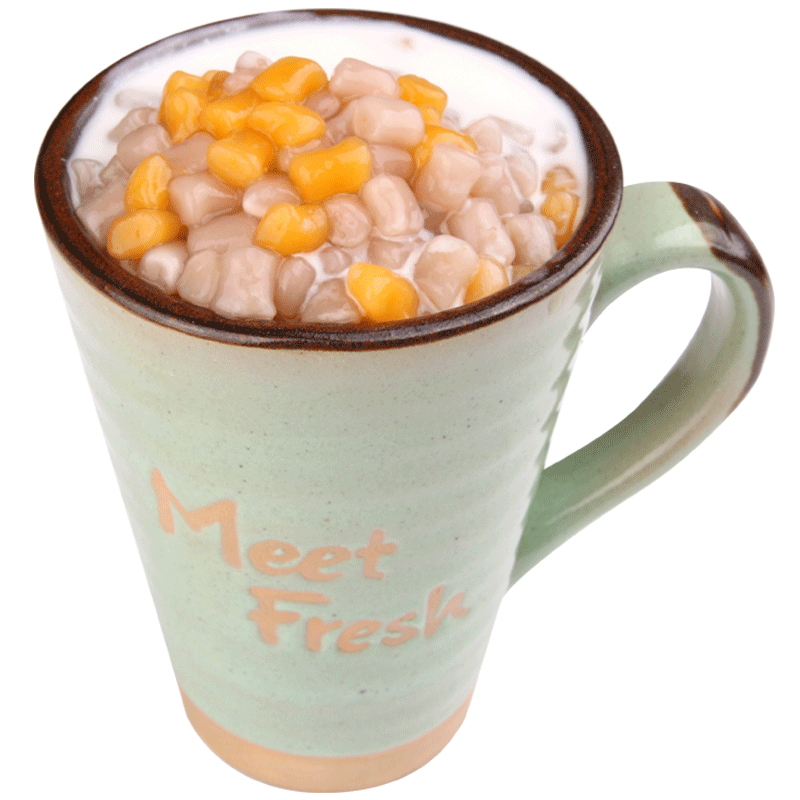 Mini Q Hot Almond Drink
435 Kcal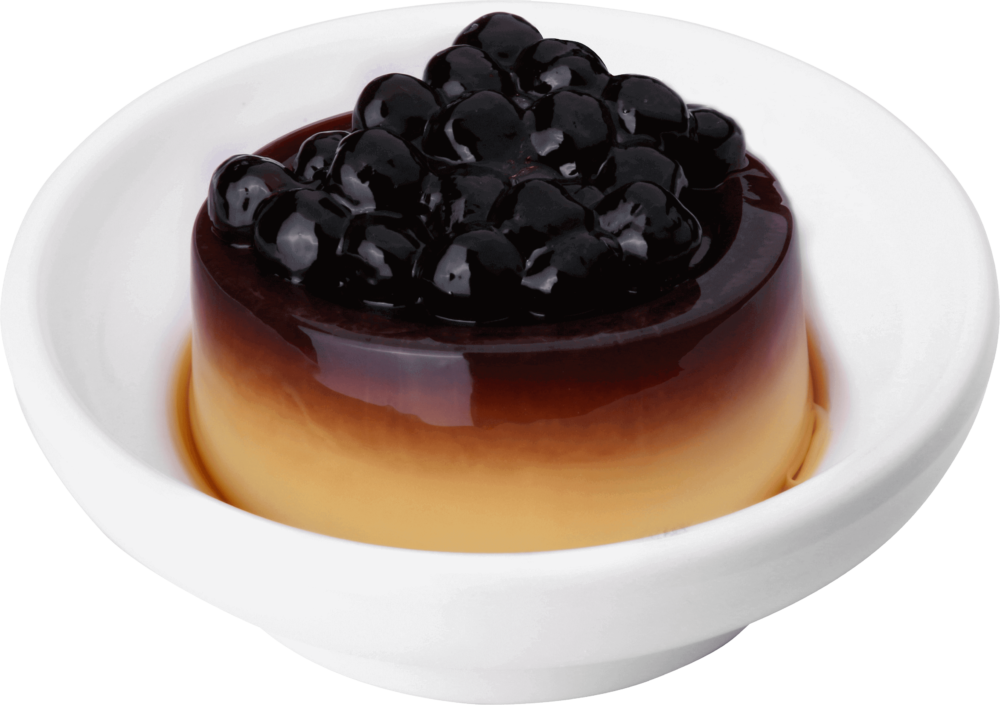 Boba Caramel Pudding
65 Kcal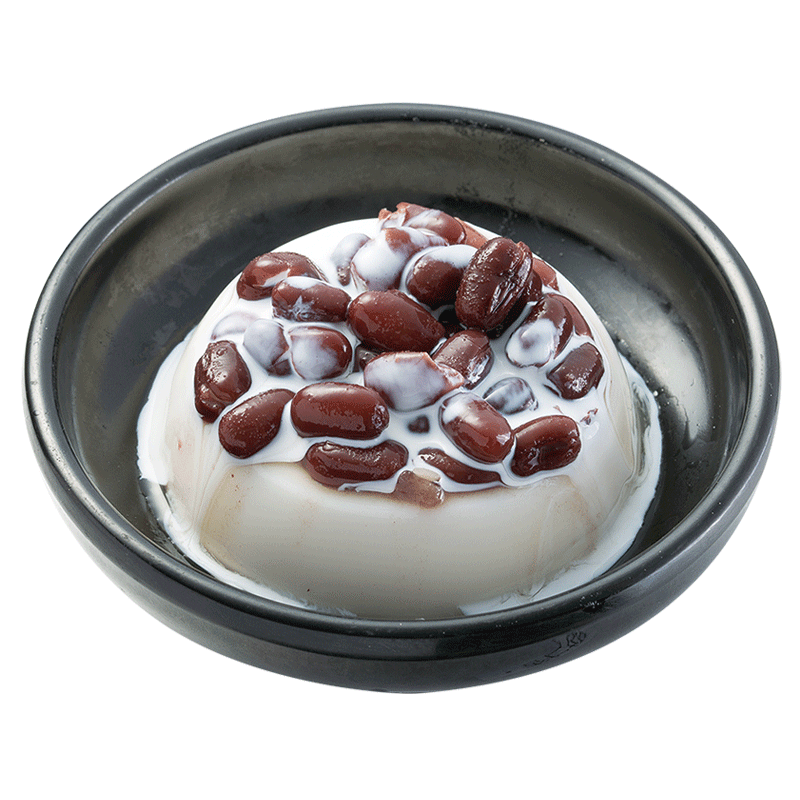 Red Bean Almond Pudding
260 Kcal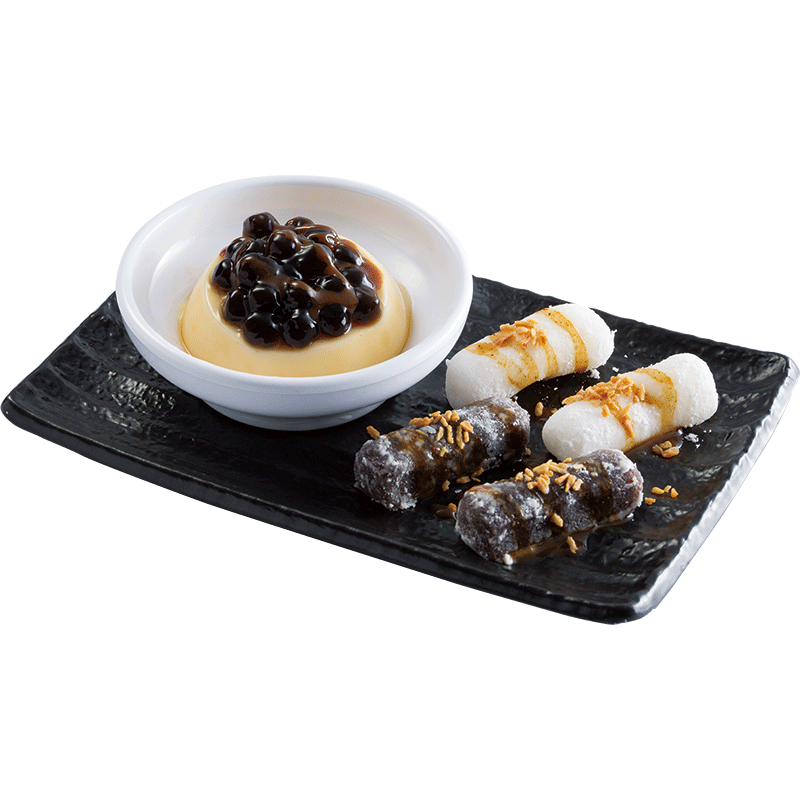 Q Mochi & Caramel Pudding
390 Kcal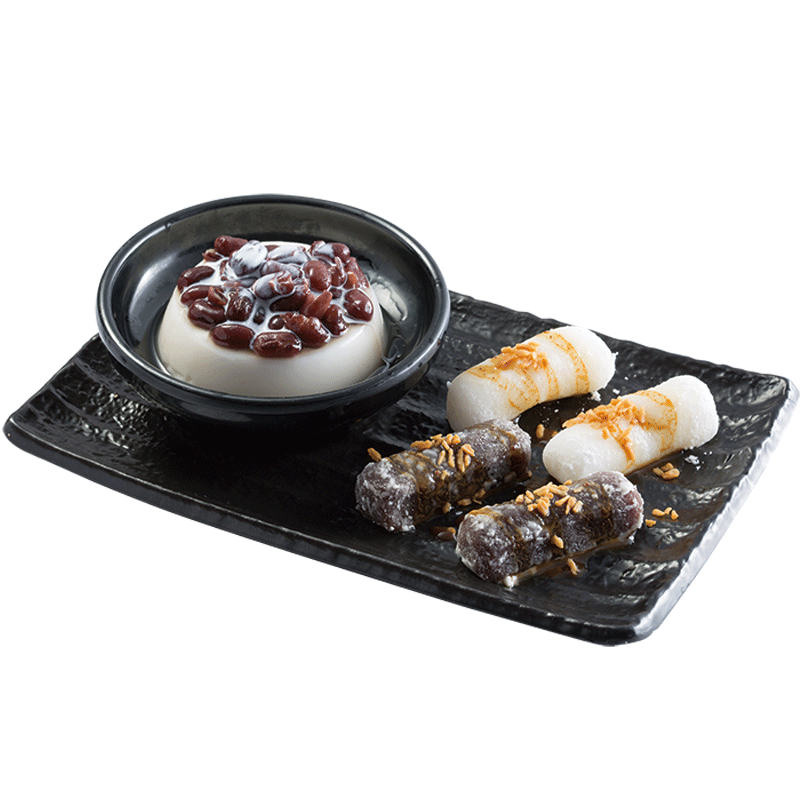 Q Mochi & Almond Pudding
590 Kcal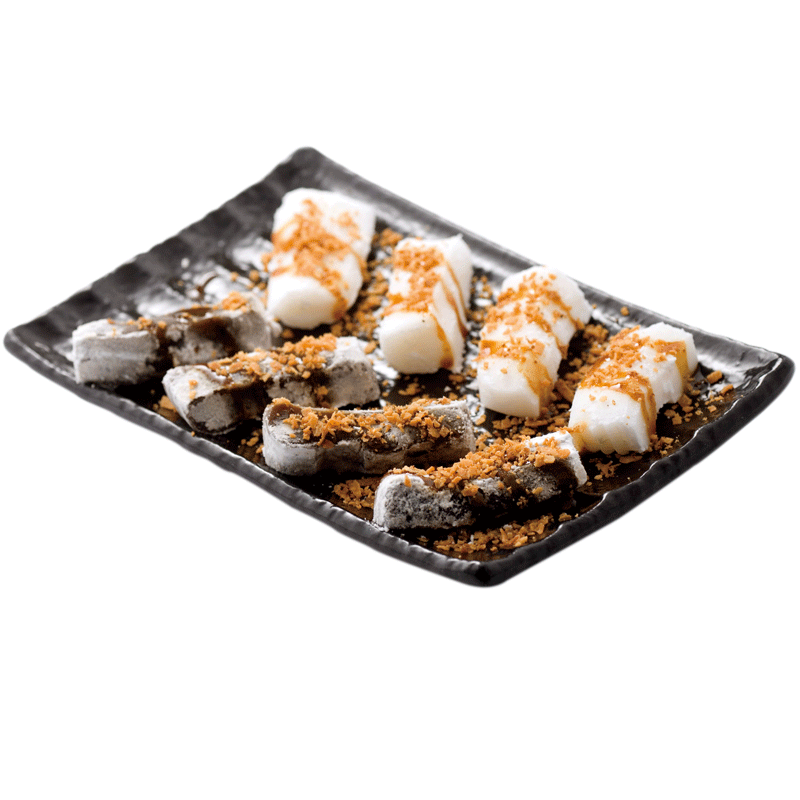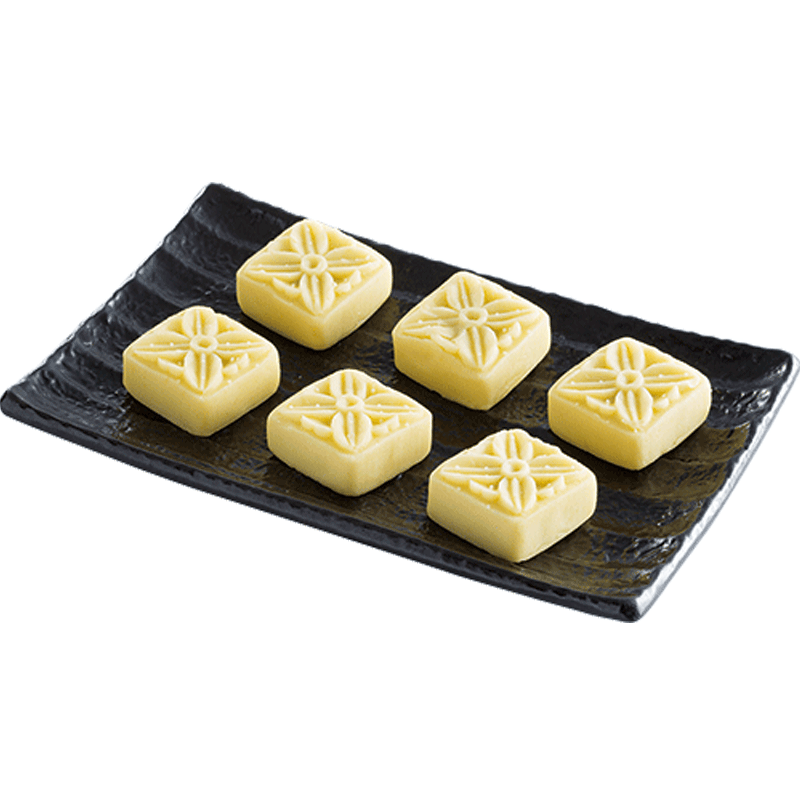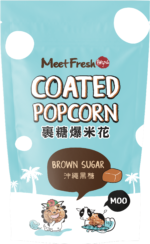 Coated Popcorn: Brown Sugar
320 Kcal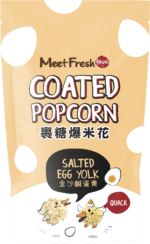 Coated Popcorn: Salted Egg Yolk
330 Kcal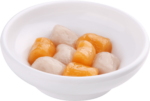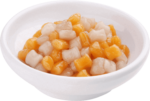 Mini Q (Mini Taro Ball)
130 Kcal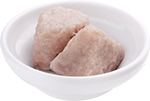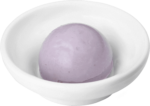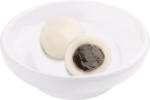 Sesame Rice Balls
120 Kcal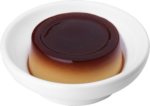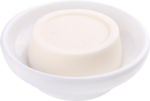 Almond Pudding
120 Kcal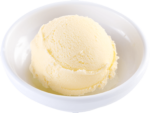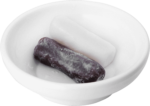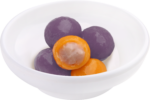 Potaro (Sweet Potato Taro) Balls
220 Kcal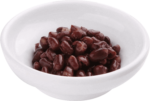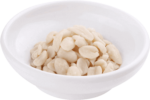 Peanuts
220 Kcal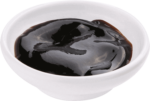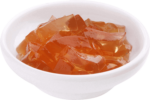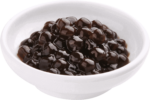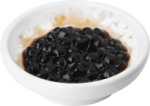 Black Sugar Boba
285 Kcal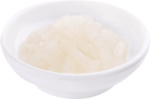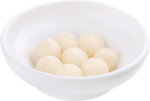 WARNING
Our items are manufactured on shared equipment and may contain food allergens. Please contact info@meetfresh.us if you have any questions.

Download our app to place your order! Earn 1 point for every $1 spent and redeem exclusive in-app deals.
Learn More
Be the first to know about all the latest news, promotions, and new menu items at your nearest Meet Fresh.
Sign Up
Want to try Meet Fresh? We are currently serving over 30 locations across the U.S.! More locations coming soon.
Store Locator