Have questions about food allergens, partnerships, media inquiries, or simply want to share your feedback after visiting one of our locations?  We're dedicated to responding to each and every one of your messages. Get in touch with us below!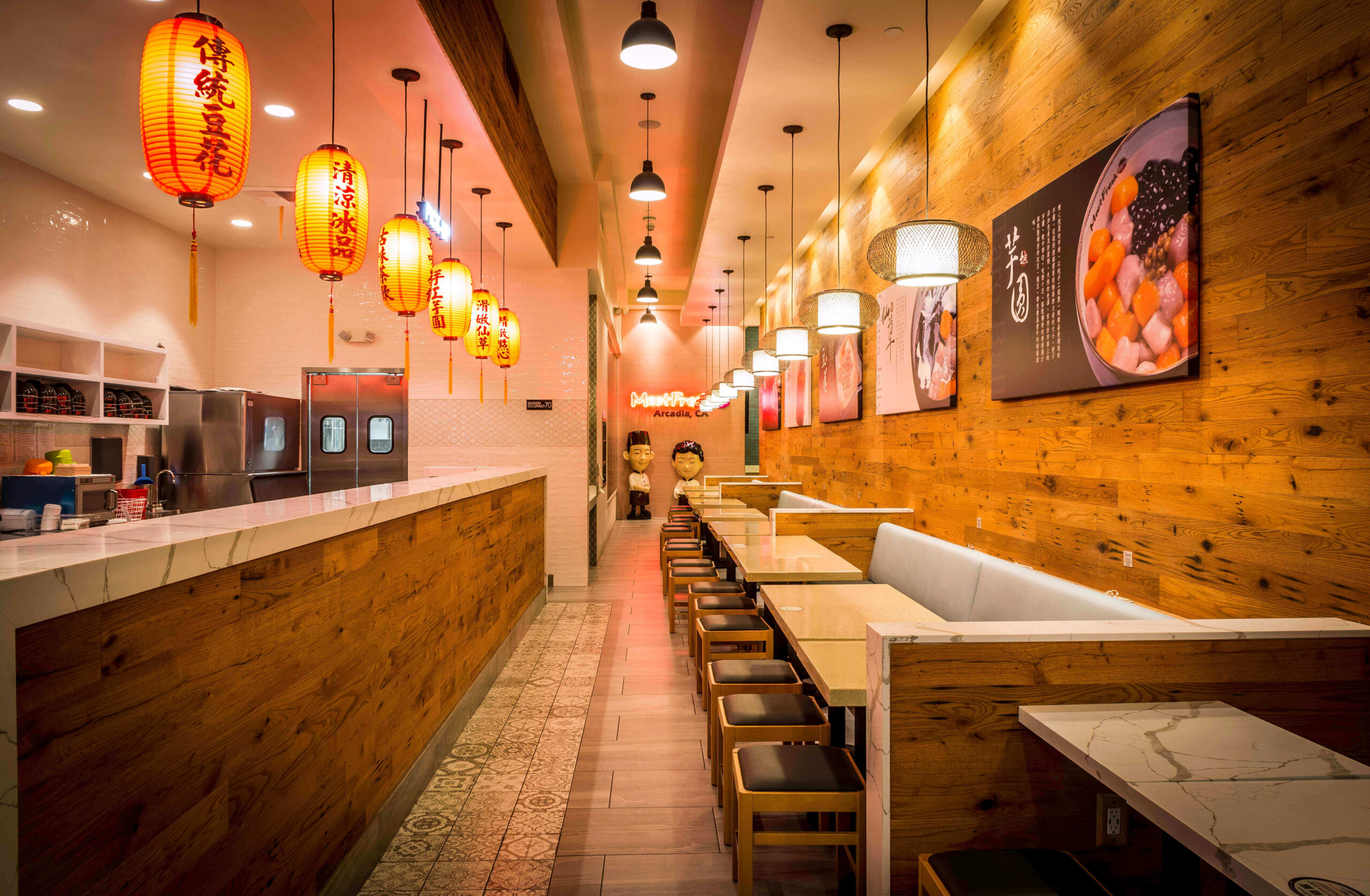 For questions regarding community, partnerships, press, or anything else, let us know here.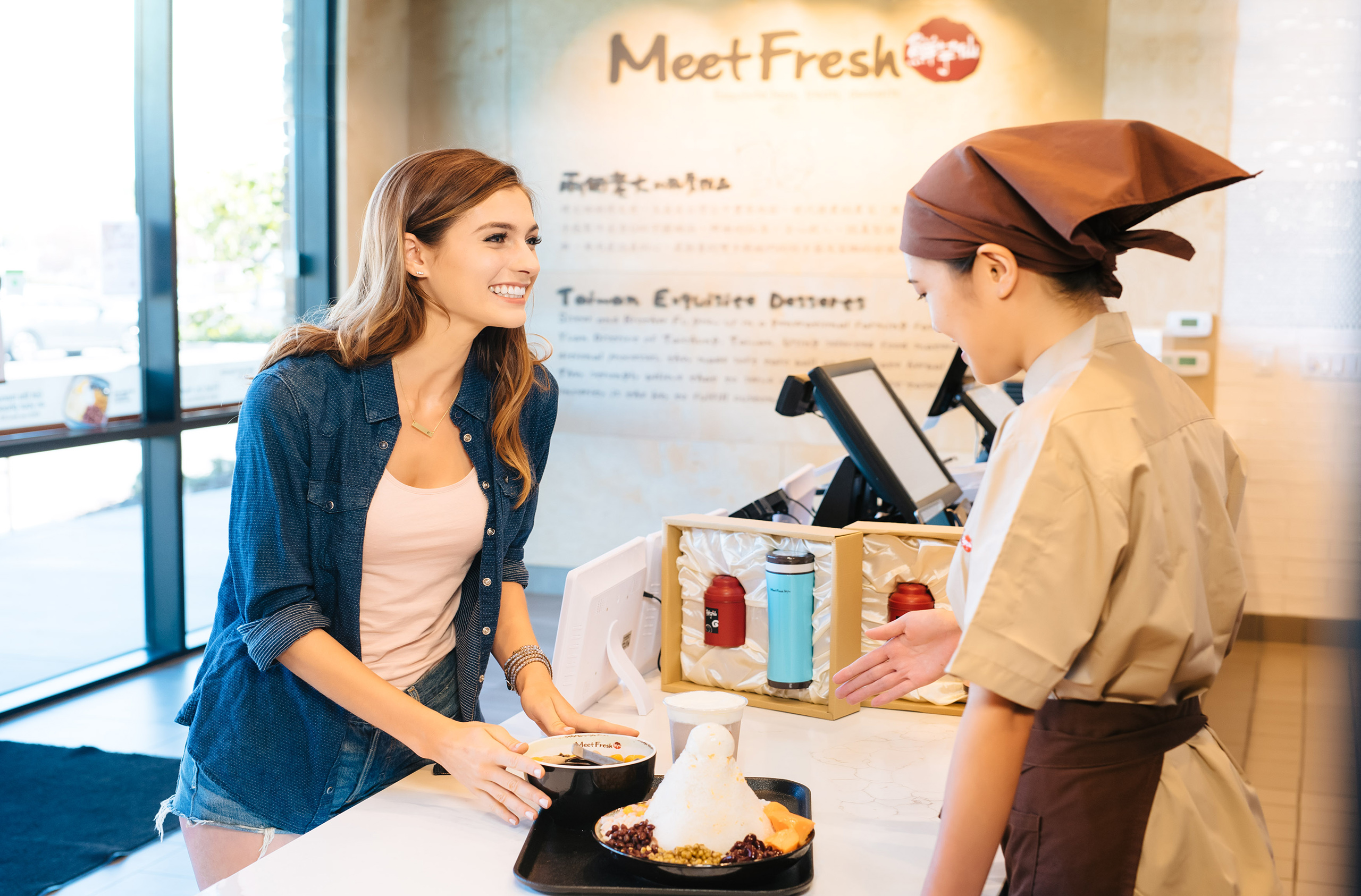 Let us know what you loved about your Meet Fresh visit, or let us know how we can improve.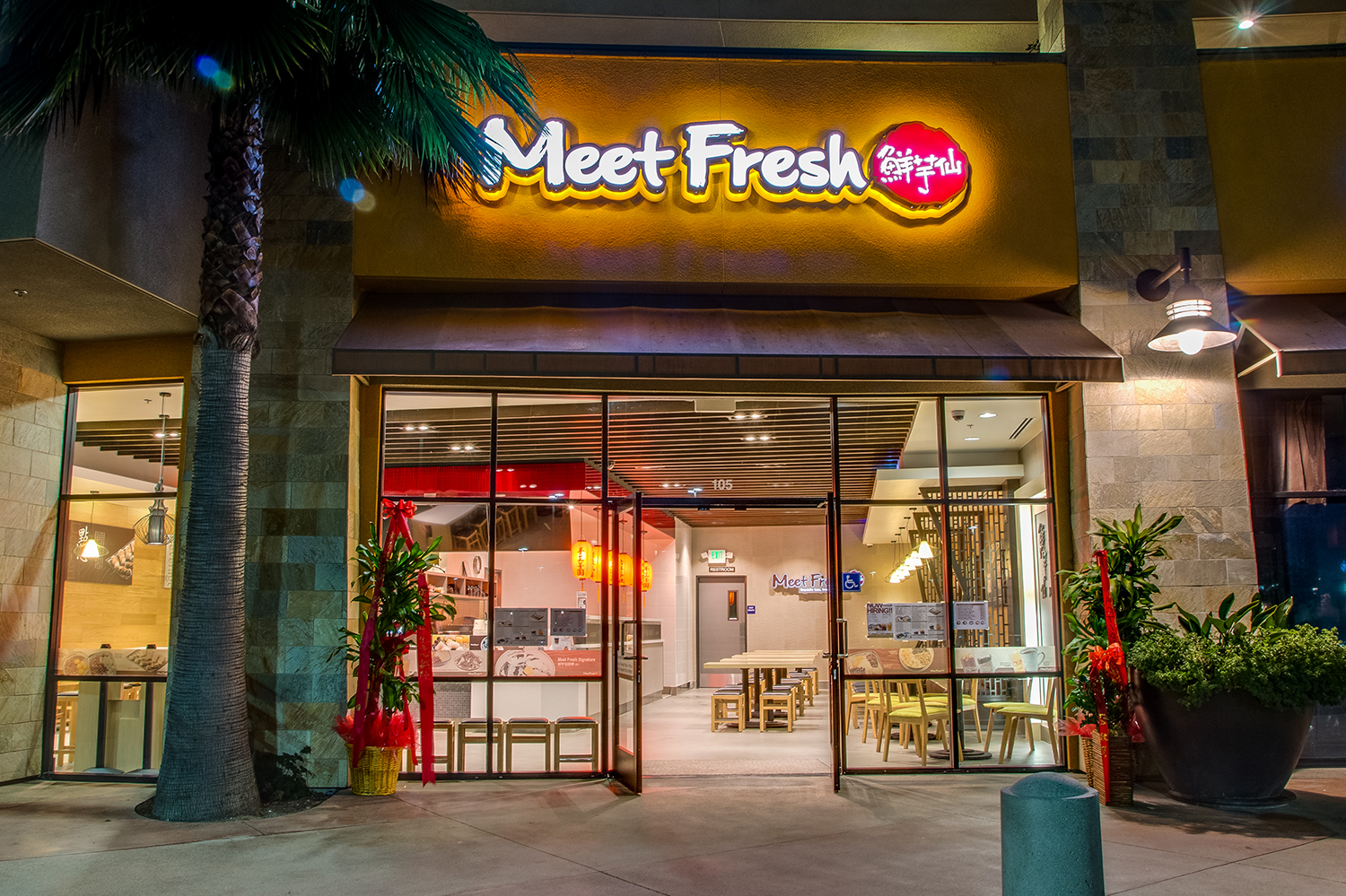 Frequently Asked Questions
Have a question that we may already have the answer to? Browse our library of FAQs.