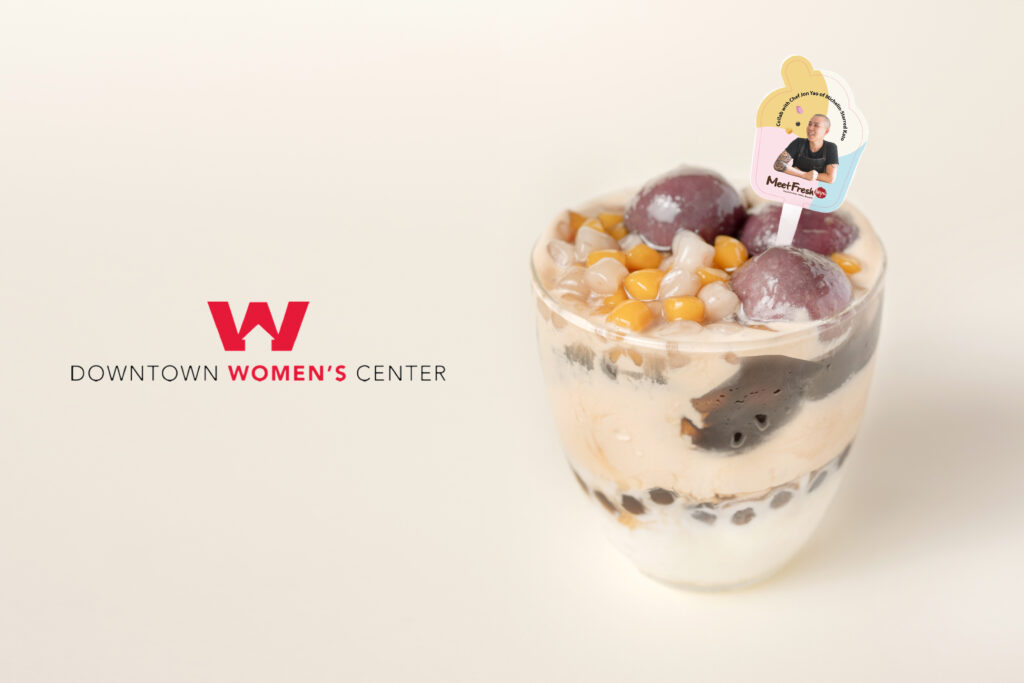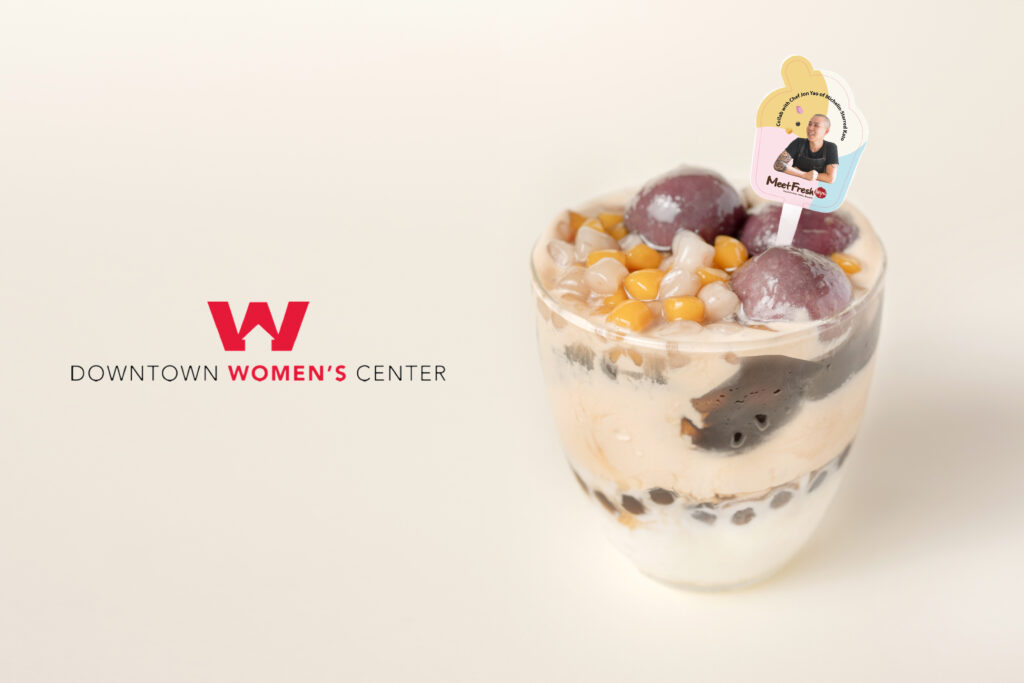 Meet Chef Jon Yao!
You may know him as the chef at Michelin-starred Taiwanese restaurant KATO at The ROW in downtown LA. 

Last summer we collaborated with Top Chef Mei Lin and this spring, we are so excited to collaborate with Jon Yao, another prominent LA chef! Say hello to Jon Yao's Special, an exclusive single serving shaved ice dessert that features the chef's favorite Meet Fresh toppings, boba, grass jelly, Mini Q, Potaro Balls (purple), and our housemade milk tea sauce! 

Jon Yao's Special is available April 15-30, 2023 at the following locations: Arcadia, Cerritos, Cupertino, Fremont, Hacienda Heights, Irvine, Livermore, San Jose, Santa Clara, and Temple City only. 

Net proceeds from this collaboration will go directly to the Downtown Women's Center, an organization focused on serving and empowering women experiencing homelessness and formerly homeless women.
---
Follow us along on Instagram, Facebook, WeChat, and TikTok @MeetFreshUSA to stay updated on all the latest news, promos, and much more!