親愛的消費者您好:
若您發現門店電話無人接聽,此為服務人員正同時接受電話訂單與進行門店相關服務,感謝您的耐心與理解,請您稍後再撥。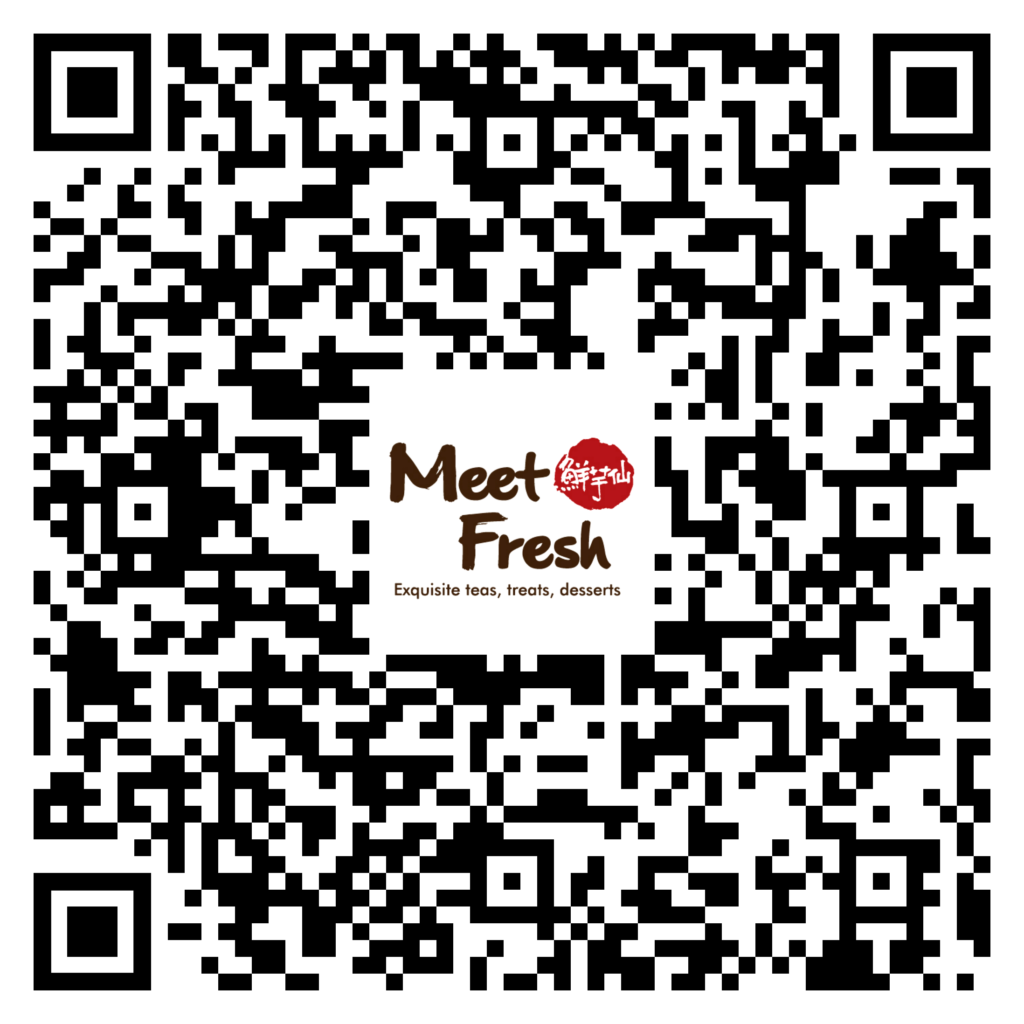 此外,建議您掃描上方天普店線上點餐QR碼。不僅省時亦可同享門店外帶獨家優惠,或您也可從外送平台訂購餐點。
天普線上點餐短連結: https://bit.ly/3cfu8kq
*線上點餐功能:爾灣店與北加州Cupertino店線上點餐功能將近期開通。
因人力與備料限制,門店的電話點餐或是外送點餐服務可能會未經告知即提前中止接單。我們也對造成您的不便誠心致歉。
Dear Valued Customers:
If your phone is unanswered, the reason is our store associates are taking another phone order and doing other tasks. Please call later, thank you.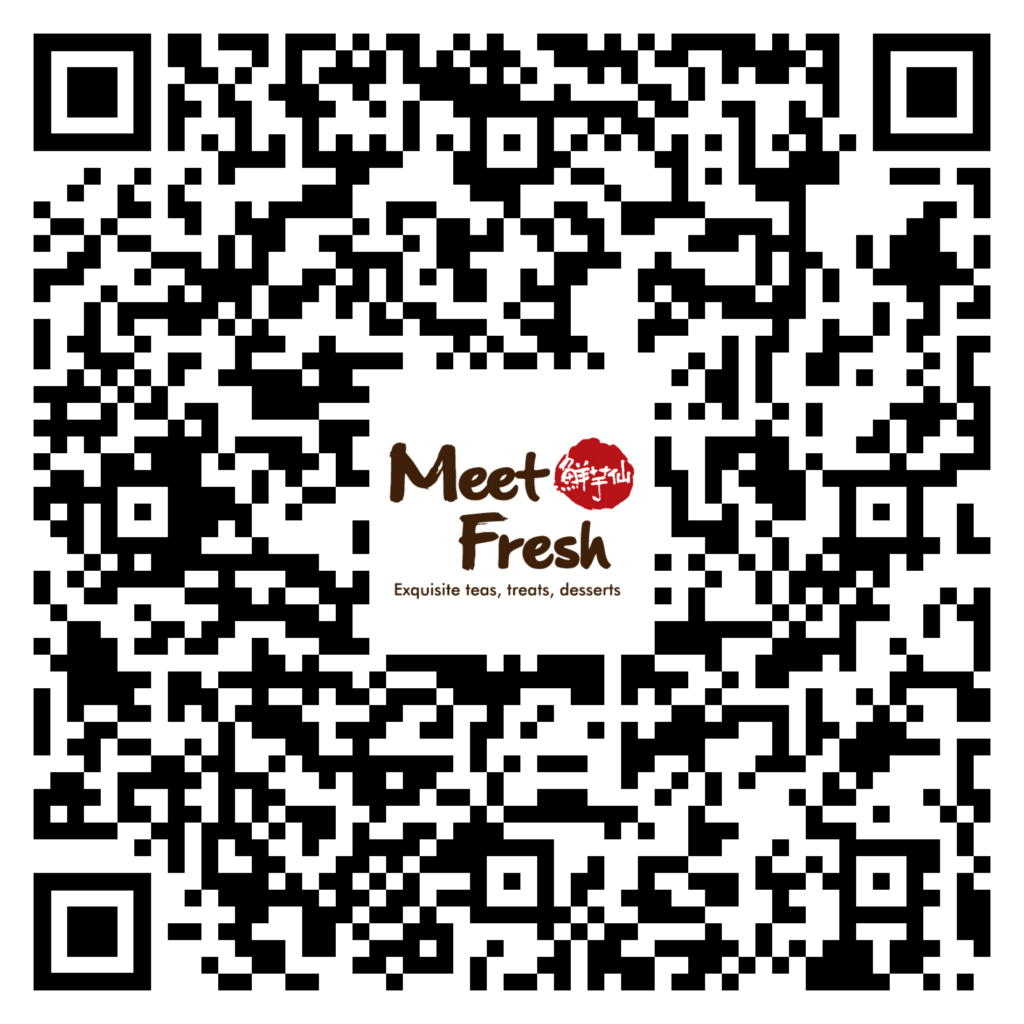 To save your time, please can scan this online order QR code for Temple City. You can still enjoy the exclusive deals! The other way is to order through our delivery partners.
Temple City Online order link: https://bit.ly/3cfu8kq
*Currently, online ordering is for Temple City only, Cupertino and Irvine store will start soon.
Besides, due to the store capacity, we may close our phone order or online order earlier without notice. We sincerely apologize for any possible inconvenience and thank you for your understanding.