*Subject to change. Please call for more details and info.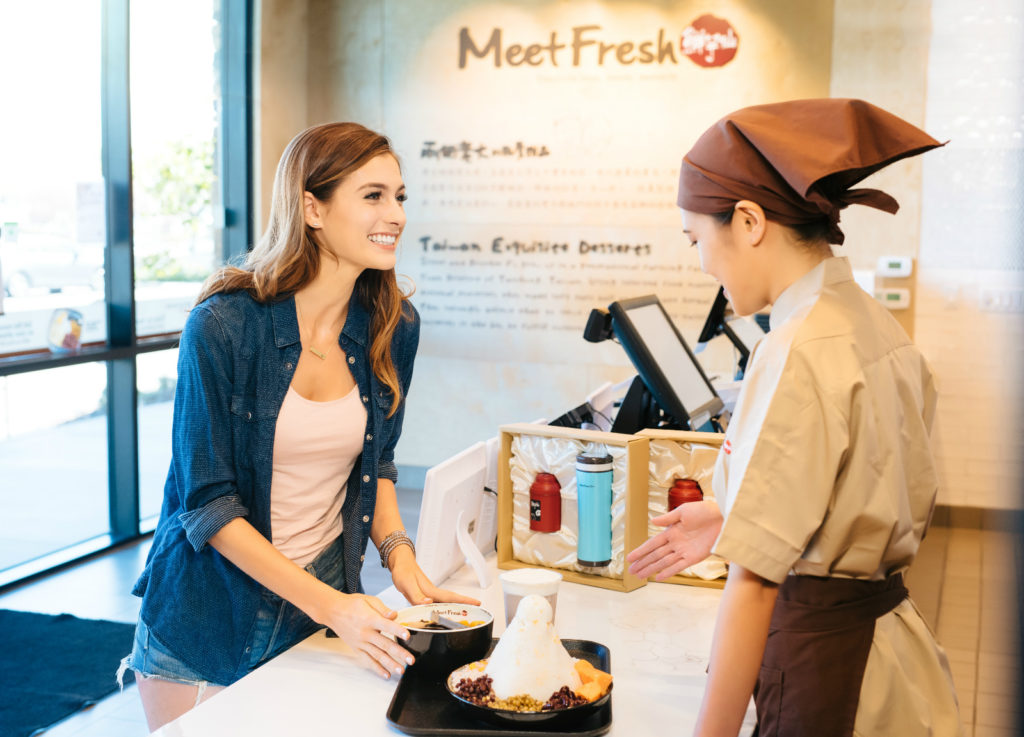 Shout out to all our Northern California fans:
Our San Mateo store will be taking your order thru phone, Wechat, or e-mail starting from today!
Besides, most of our NorCal stores are still open!
One more thing… Cupertino will also be back starting from this week…Stay tuned!
Current store hour for NorCal Meet Fresh, please call the store for more details:
Cupertino: Schedule to reopen this week.
Daly City: Mon. – Sun. 13:00 – 22:00 / (415) 741-5421
Fremont: Closed until further notice.
Oakland: Wed.-Sun. 13:00 – 19:00 / (510) 250-9438
San Mateo: Please directly contact the store for more info.
San Mateo contact info:
E-mail: mfsorder@gmail.com
Phone: (650) 513-1416
WeChat: Meetfreshinsanmateo