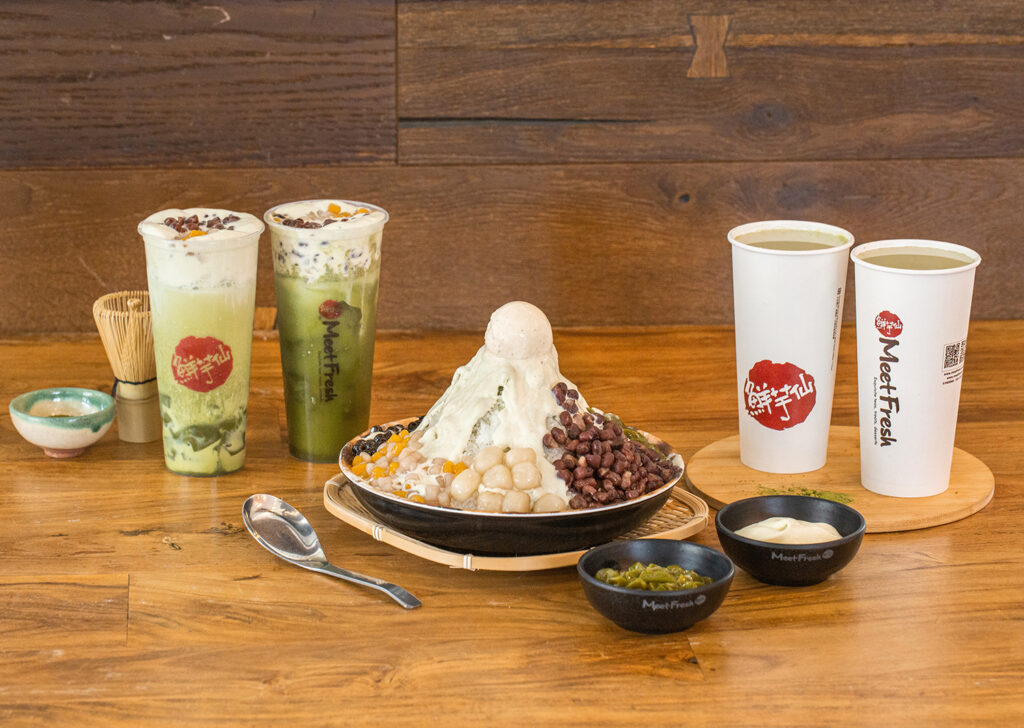 Meet the new Matcha Series
Say hello to our new Matcha Series that has debuted across all 33 US locations. The new series includes Matcha Latte Smoothie, Fluffy Matcha Smoothie, Matcha Shaved Ice, Hot Matcha Latte, and Hot Matcha Latte with Red Beans and Boba.
As part of our Brand Anniversary campaign, we're promoting our new Matcha Series by offering a #ThankUVeryMatcha deal where customers can buy 1 Matcha Shaved Ice and get 1 Ube Milk Tea for 40% off, during September 20-26. During this period, 5% of all Matcha Shaved Ice sales will be donated to No Kid Hungry, a private organization aiming to end childhood hunger in the US. We're also hosting a giveaway on our Instagram from now until September 30 and will give away $20 gift cards to twenty lucky winners.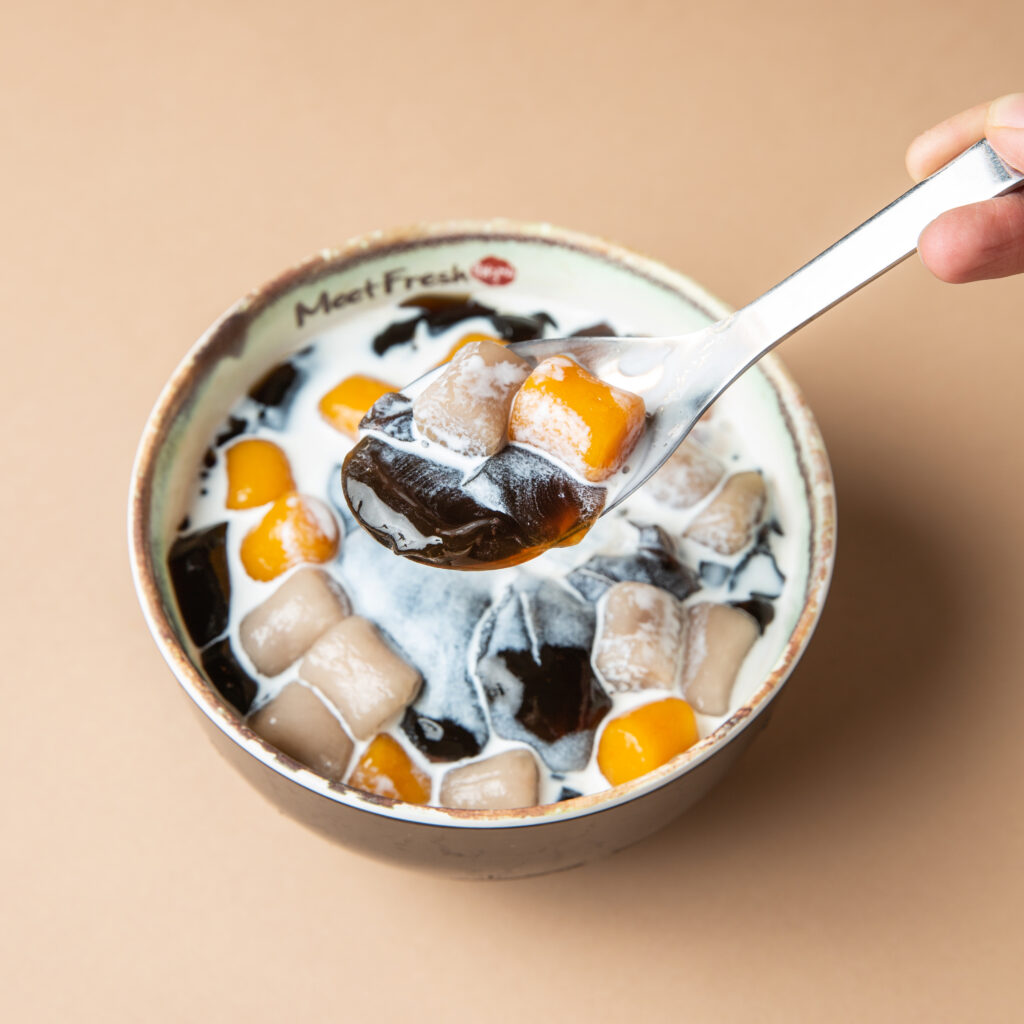 It's been an incredible journey as we reflect on the past seven years in the US. We are just getting started with making our mark in the US market with our authentic dessert. Our newest Matcha Series launched at an exciting time for us as we continue to devote time and energy into serving quality desserts with our unique Meet Fresh spin to it. We can't wait to share with our customers the recipes we're already working on for the future. – Chingyi Fu, General Manager of Meet Fresh USA
Pushing Through Challenges During a Pandemic
We've come a long way since establishing our first US location in Irvine, California in 2014. Through navigating the world of COVID-19, we encountered many challenges like many businesses in the food and beverage industry. Many Meet Fresh USA locations faced labor shortages and delays in imported ingredients from Taiwan to name a few. Despite these challenges, we discovered creative solutions and continued to serve desserts to its devoted customers.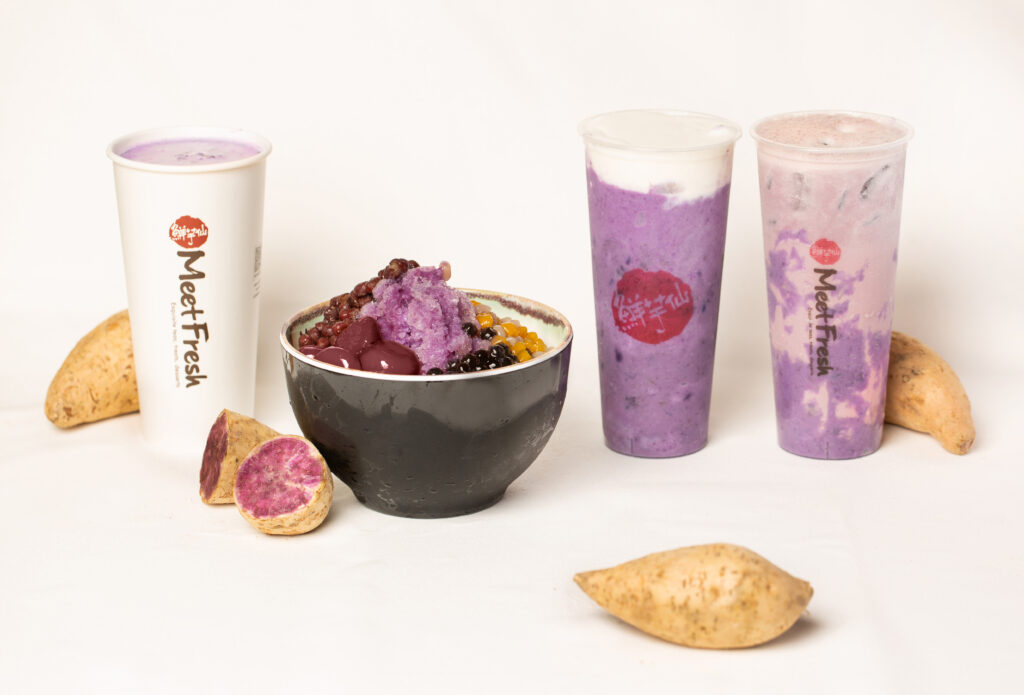 New Menu Series
In addition to our traditional Taiwanese desserts, we do our best to launch trendy seasonal items to our expansive menu. Several new series were successfully launched this year including the summer Ube Series that proved to be a huge hit and consisted of Ube Milk Shaved Ice, Ube & Taro Paste Signature, and a few others. Please note that this series is available at participating locations only.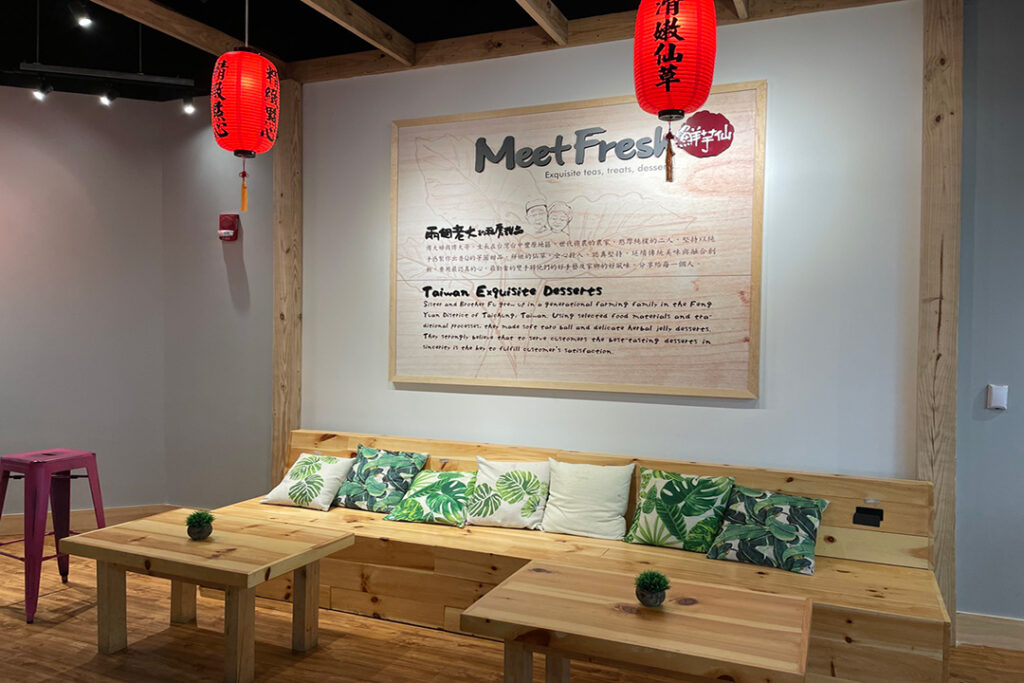 In addition to new and trendy launches, we opened two new locations in Livermore and Kearney Mesa, California, and one location in Jersey City, New Jersey during the ongoing pandemic in 2021. A few new locations are set to open across five different states at the end of the year and early next year.