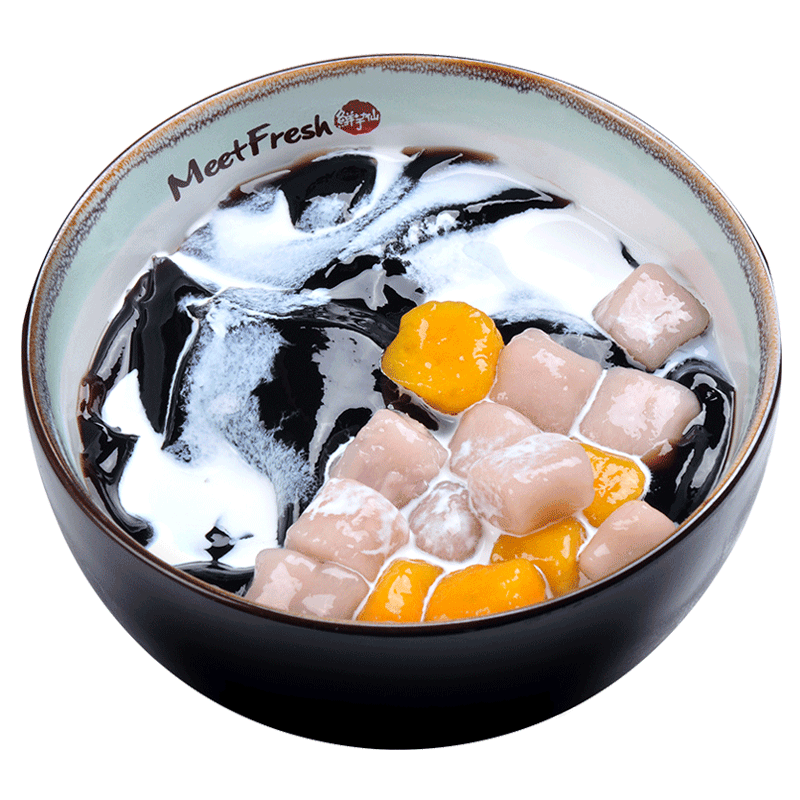 Icy Grass Jelly Signature
What's inside?
Taro Balls, Grass Jelly Shaved Ice, Grass Jelly
The Icy Grass Jelly Signature is a customer favorite! Expect a perfectly curated dessert featuring chewy taro balls, herbal jelly, and refreshing herbal grass jelly shaved ice. Top it off with Meet Fresh's signature coffee creamer if you want a creamier texture.
*Includes 1 complimentary coffee creamer
Ingredients in Icy Grass Jelly Signature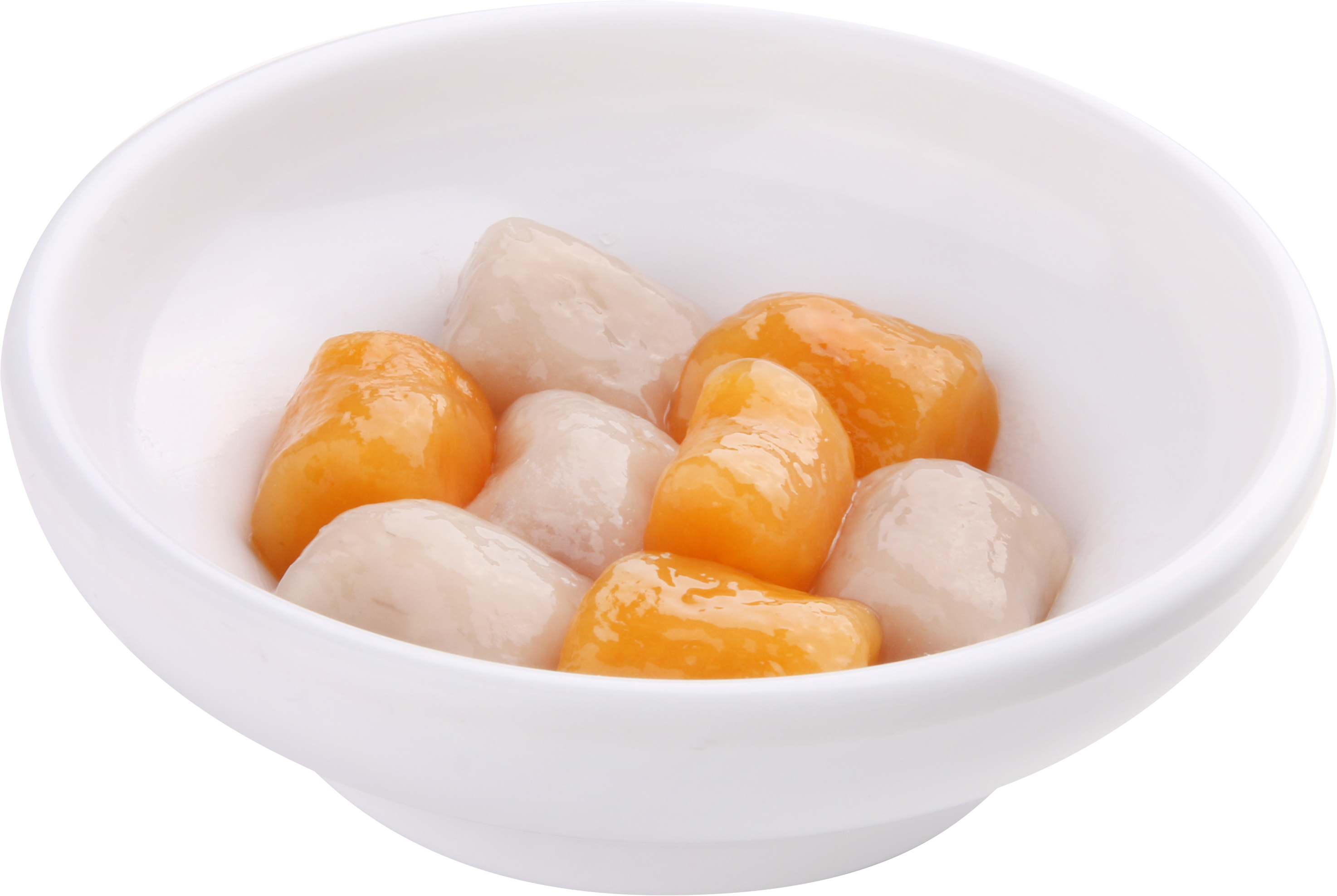 Taro Balls
Soft, chewy, and delicate taro balls made from the finest taro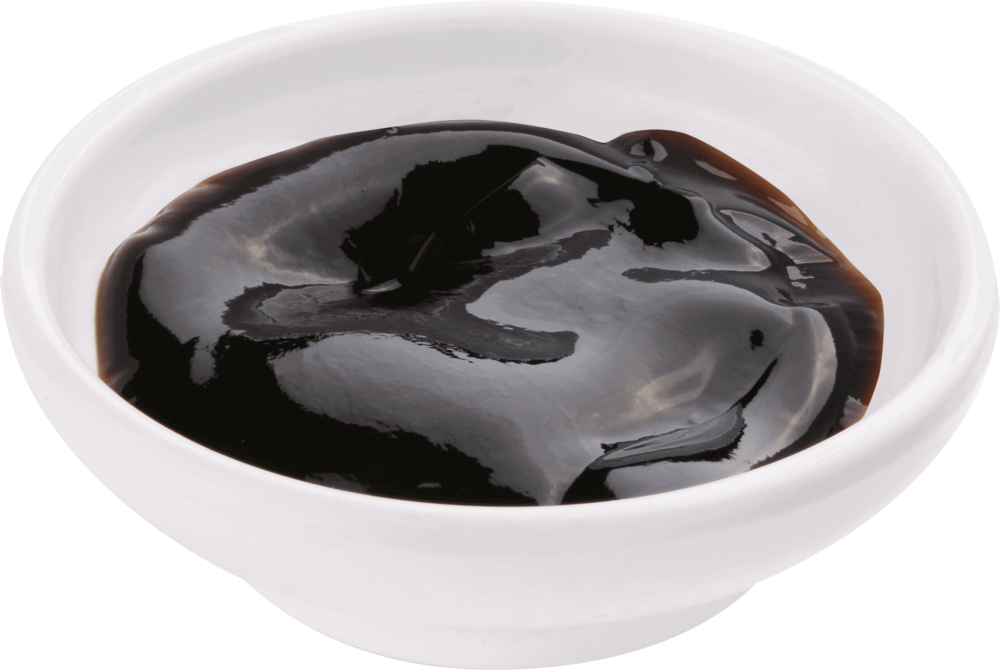 Grass Jelly
Silky, refreshing, and aromatic herbal grass jelly
Vegan, Gluten-Free, Lactose-Free
*Contains Tapioca Starch, Corn Starch
*Without added coffee creamer