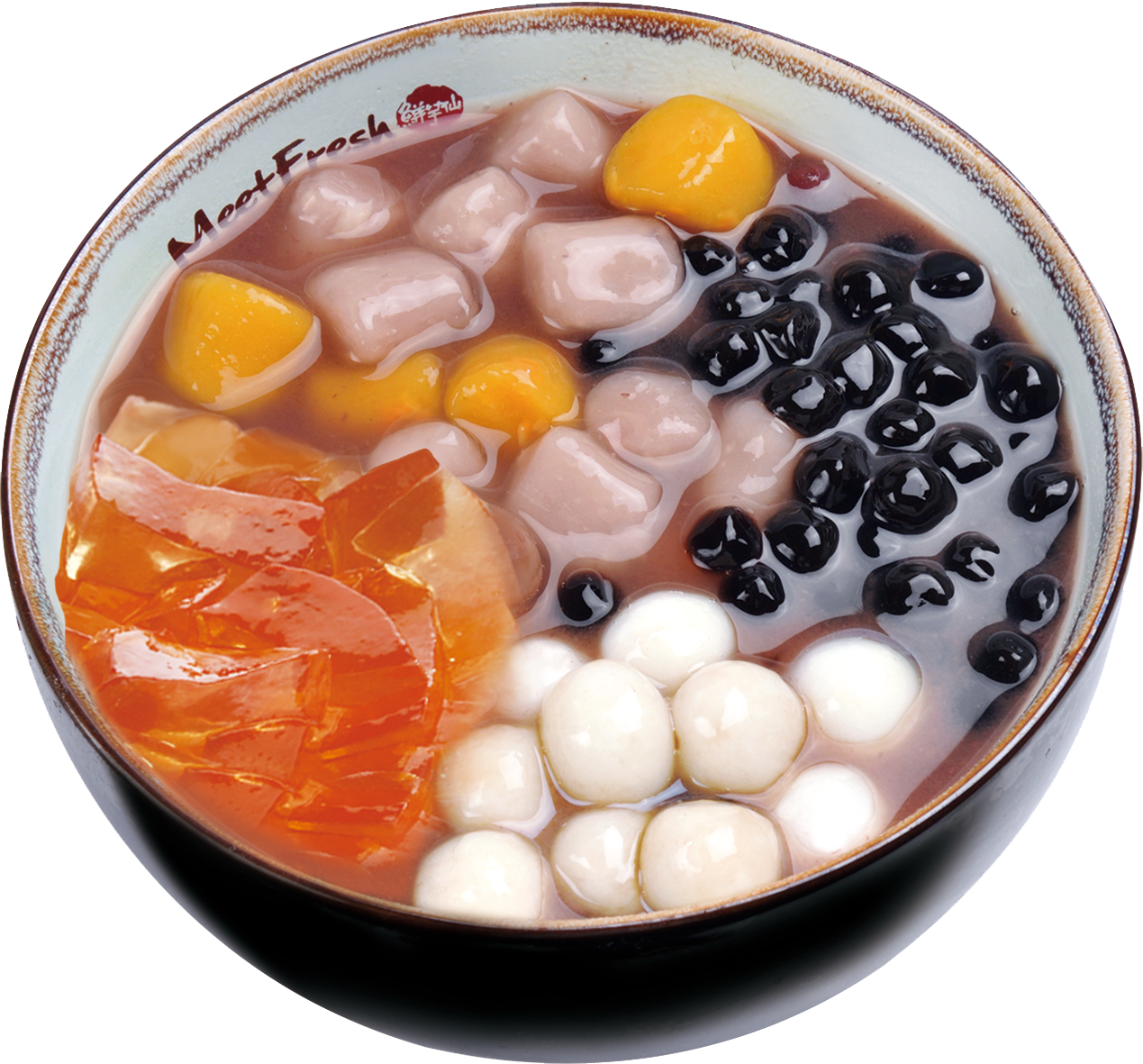 Hot Red Bean Soup Combo C
WHAT'S INSIDE?
Taro Balls, Red Beans, Melon Jelly, Rice Balls, Boba, Hot Red Bean Soup
The Hot Red Bean Soup Combo C is a great option if you're looking for something warm. Combo C toppings include our signature Taro Balls, fragrant red beans, sweet and chewy melon jelly made from our Winter Melon Tea, mochi Rice Balls, soft and chewy boba, and hot red bean soup.
Ingredients in Hot Red Bean Soup Combo C
Taro Balls
Soft, chewy, and delicate taro balls made from the finest taro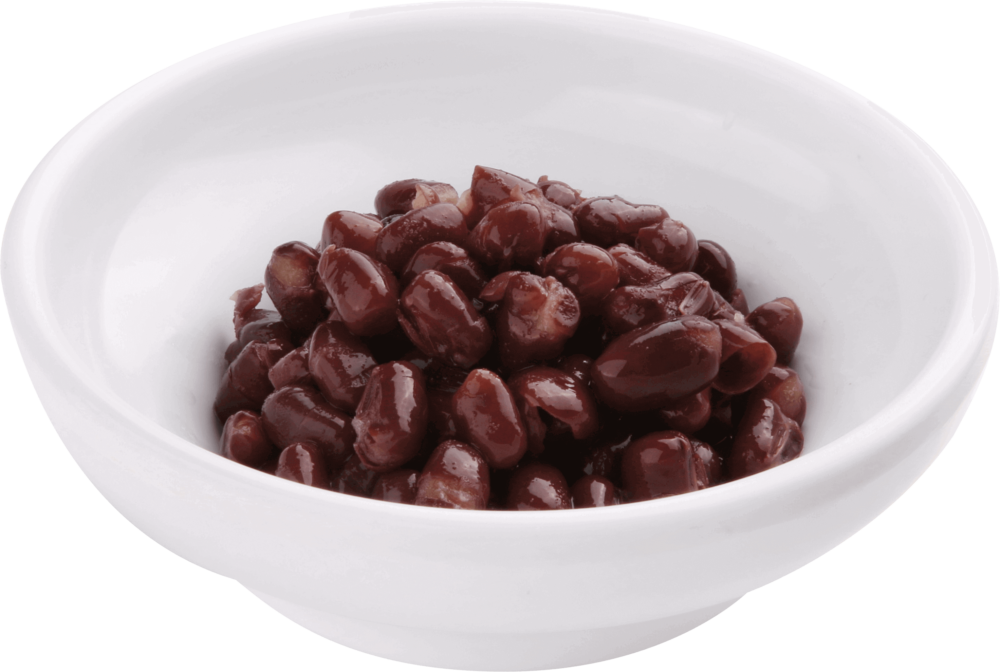 Red Beans
Aromatic red beans that are sweet, earthy, and soft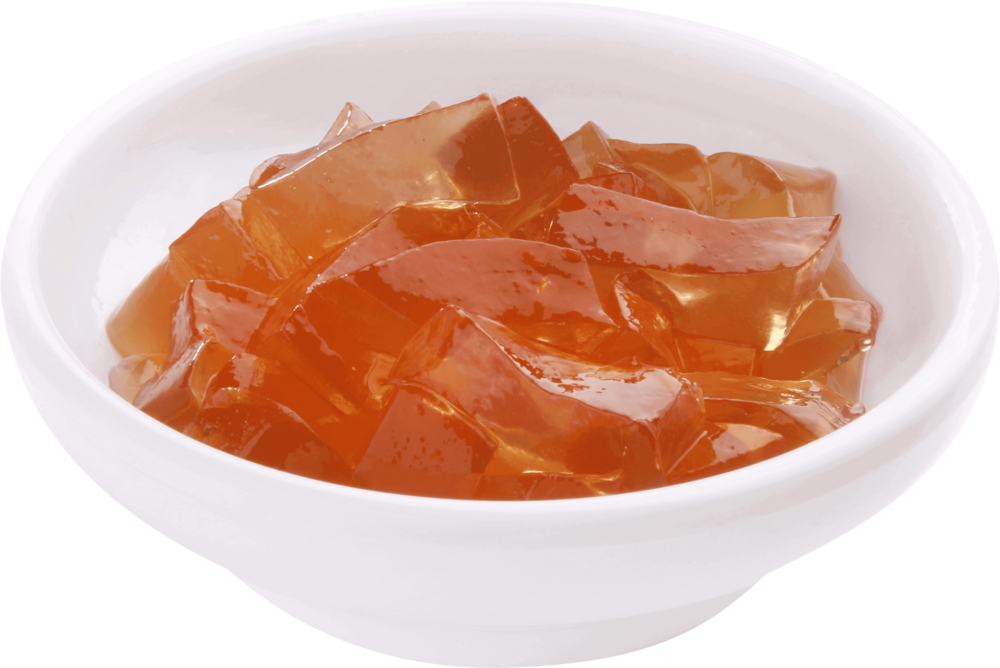 Melon Jelly
Slightly sweet and chewy jelly made from Winter Melon Tea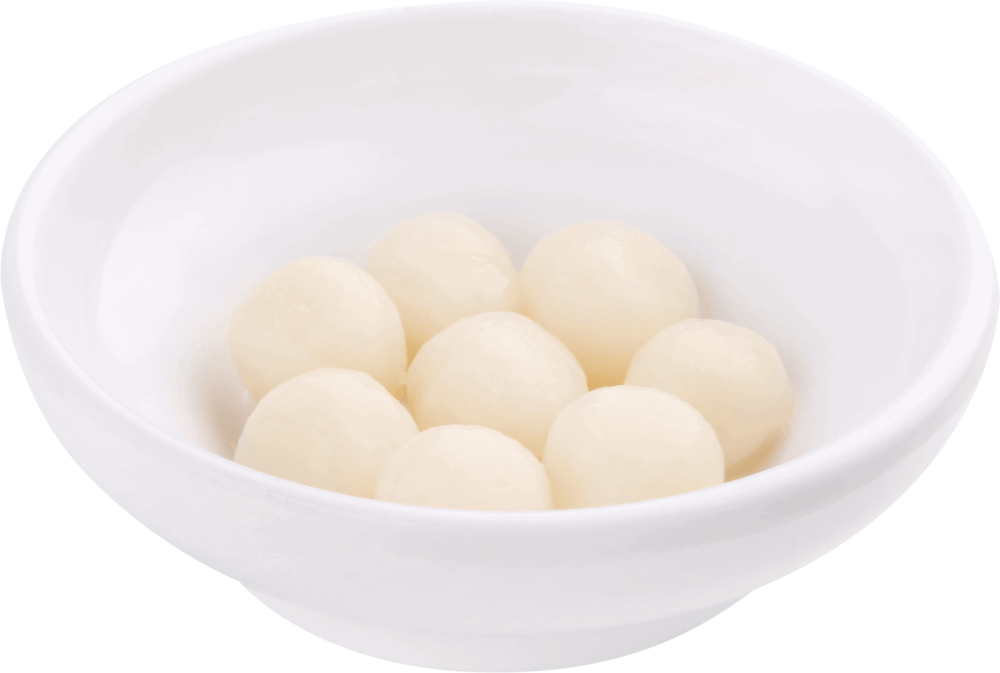 Rice Balls
Bouncy, chewy, mochi rice balls made from soft rice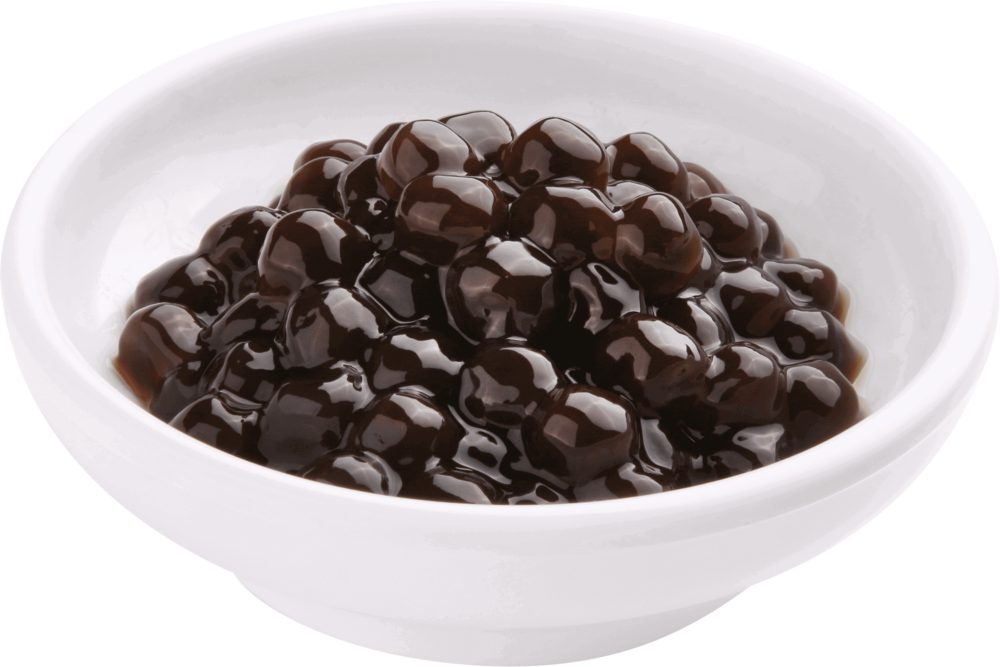 Boba
Sweet and chewy boba made with natural sugars
Vegan, Gluten-Free, Lactose-Free
*Contains Tapioca Starch, Corn Starch