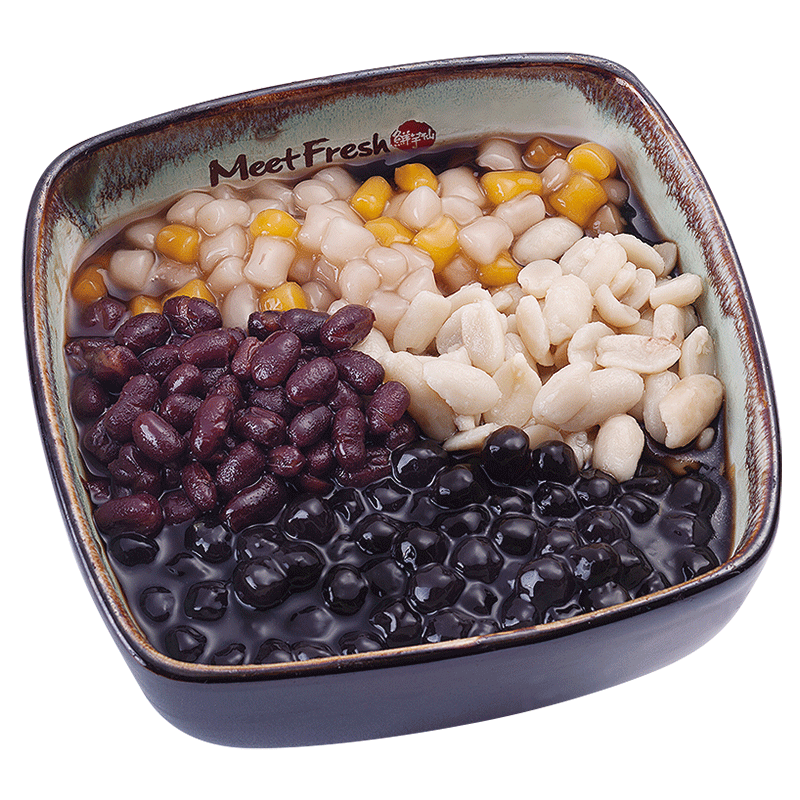 Hot Grass Jelly Soup Combo A
WHAT'S INSIDE?
Mini Q, Red Beans, Peanuts, Boba, Grass Jelly Soup *Hot Grass Jelly is liquid
The Hot Grass Jelly Dessert Combo is a great alternative to the Icy Grass Jelly Dessert if you're in the mood for something warmer. Combo A includes Mini Q (mini Taro Balls), fragrant red beans, crunchy peanuts, soft and chewy boba. The base is a hot grass jelly liquid and will solidify when the liquid is no longer hot.
Ingredients in Hot Grass Jelly Soup Combo A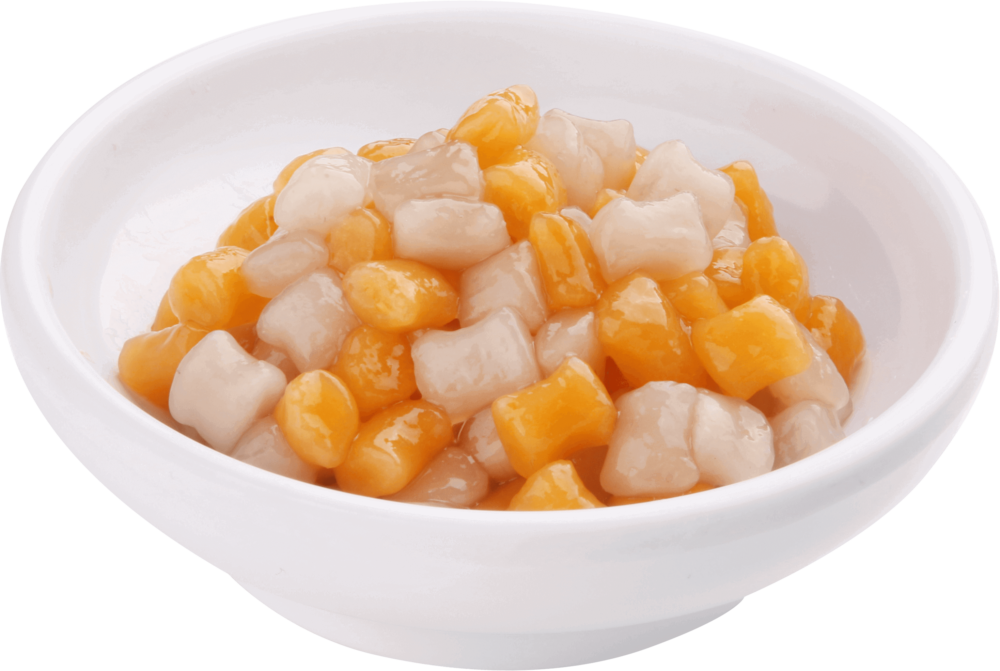 Mini Q (Mini Taro Balls)
Mini version of our signature Taro Balls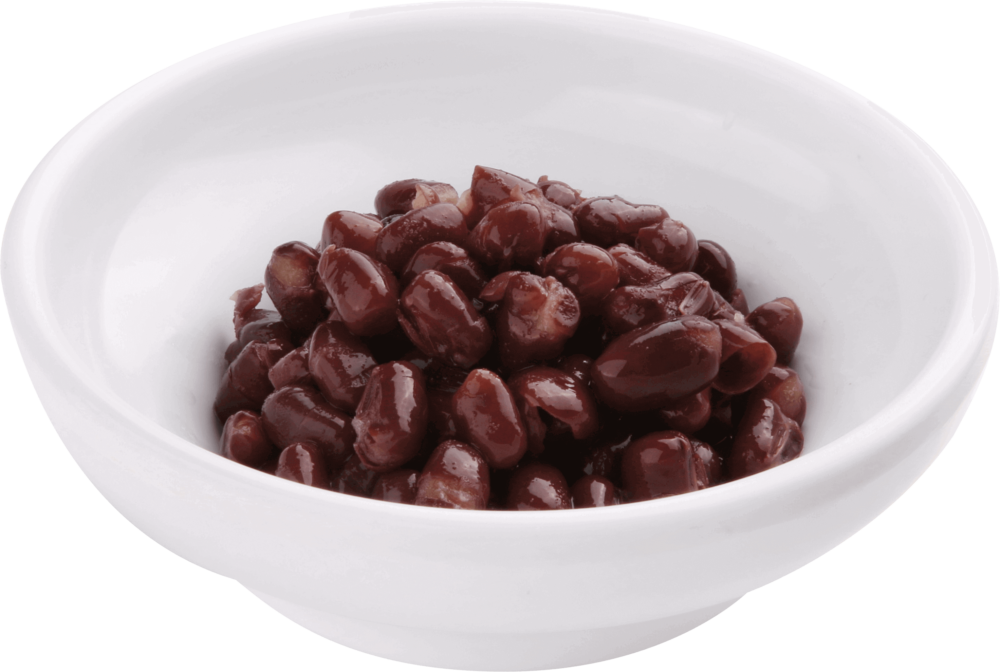 Red Beans
Aromatic red beans that are sweet, earthy, and soft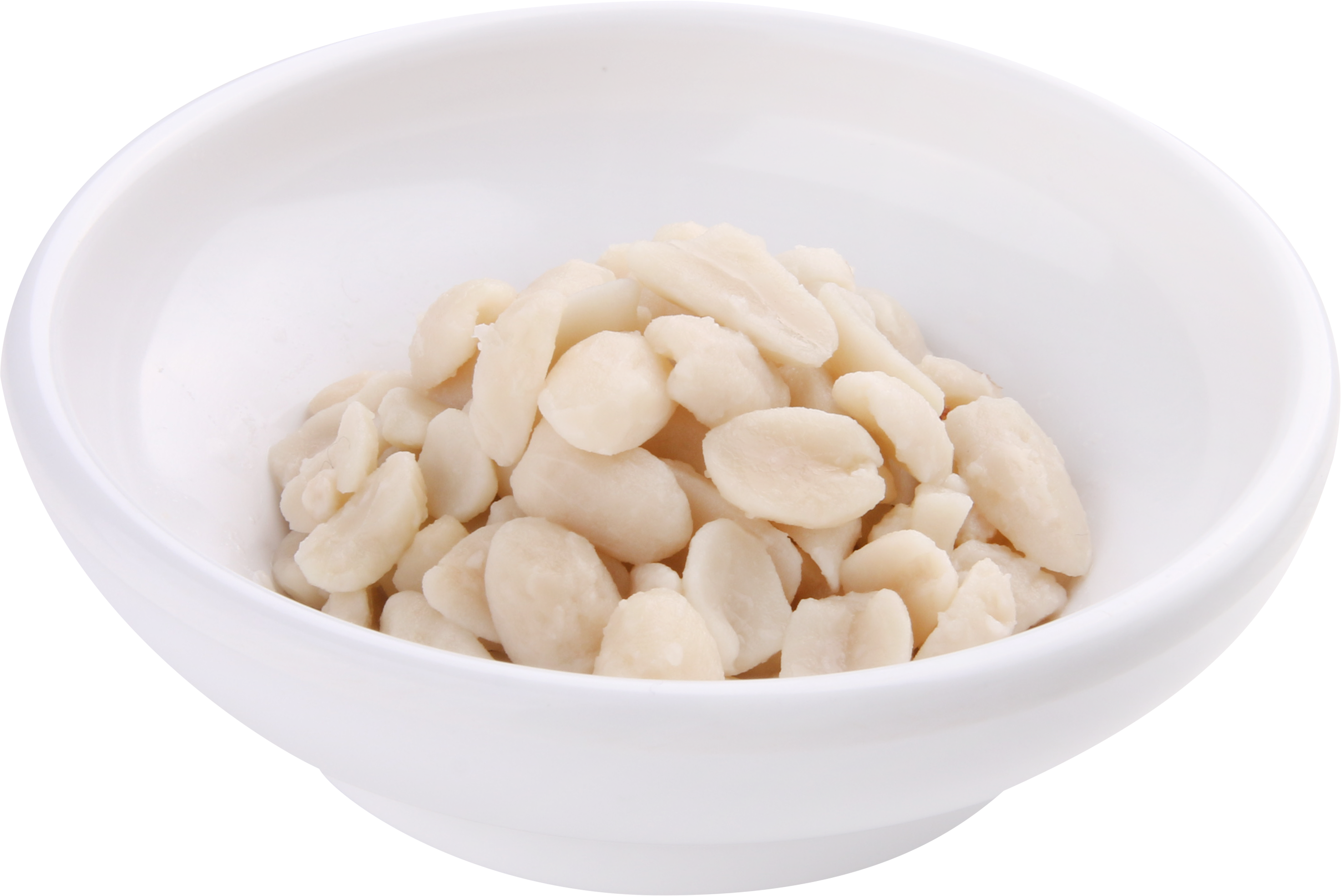 Peanuts
Soft peanuts for the perfect amount of crunch in each bite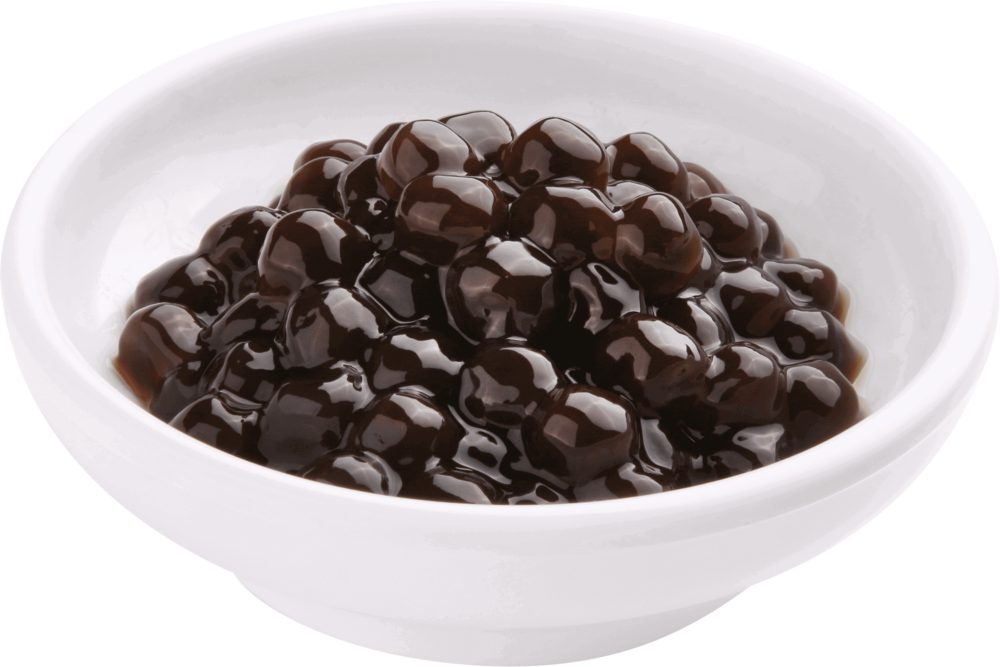 Boba
Sweet and chewy boba made with natural sugars

*Contains Peanuts, Tapioca Starch, Corn Starch
Vegan, Gluten-Free, Lactose-Free