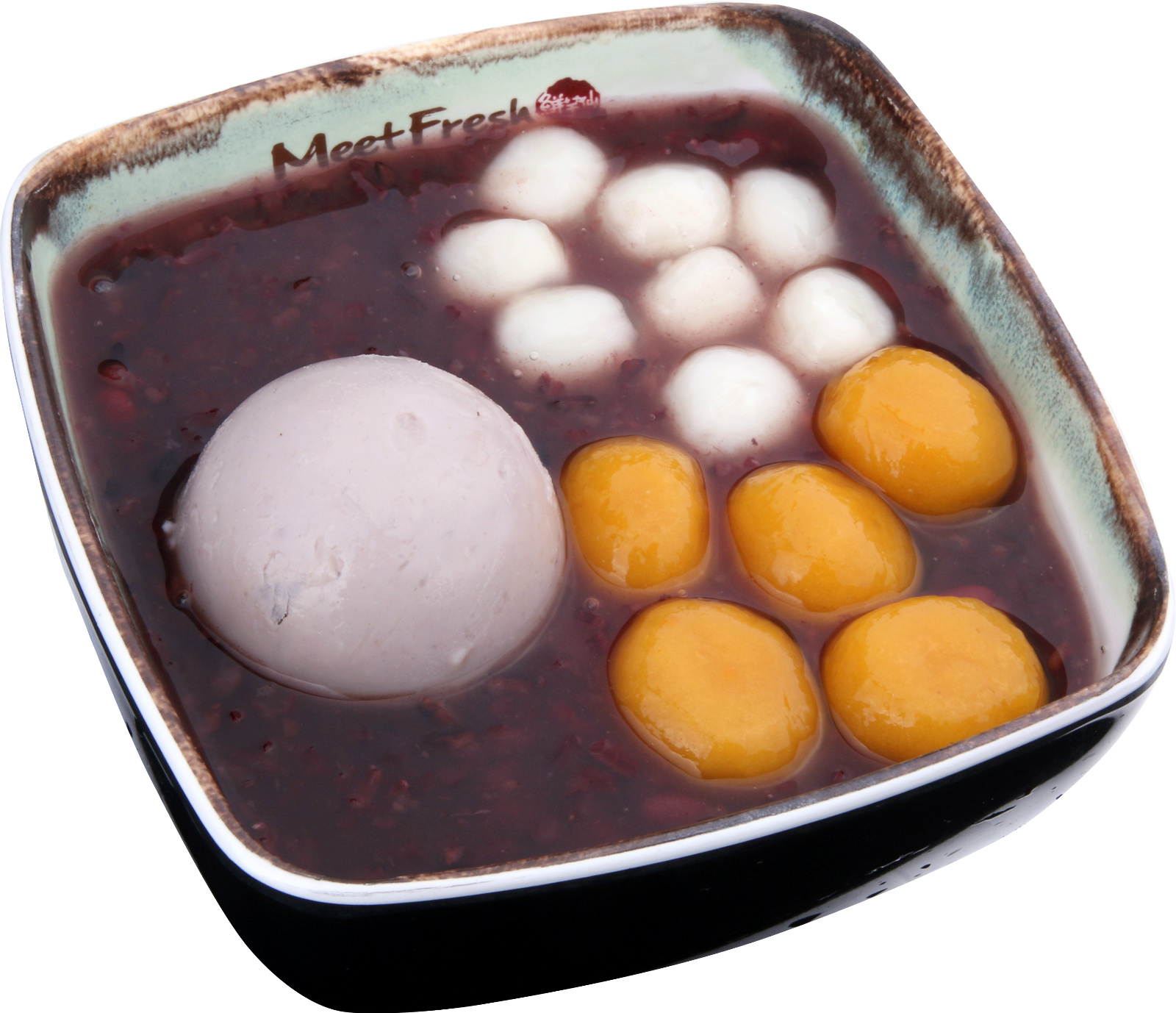 Cold Purple Rice Soup Signature
What's inside?
Taro Paste, Potaro (Sweet Potato Taro) Balls, Rice Balls, Purple Rice Soup
The Cold Purple Rice Soup Signature has been known as a Meet Fresh gem. This traditional dessert is made from glutinous purple rice and cooked with sugar to produce a sweet porridge-like dessert texture that is popular in Taiwan and many other east Asian countries. This porridge-like dessert is sweet, unique, and comforting. Give it a try!
*Includes 1 complimentary coffee creamer
Ingredients in Cold Purple Rice Soup Signature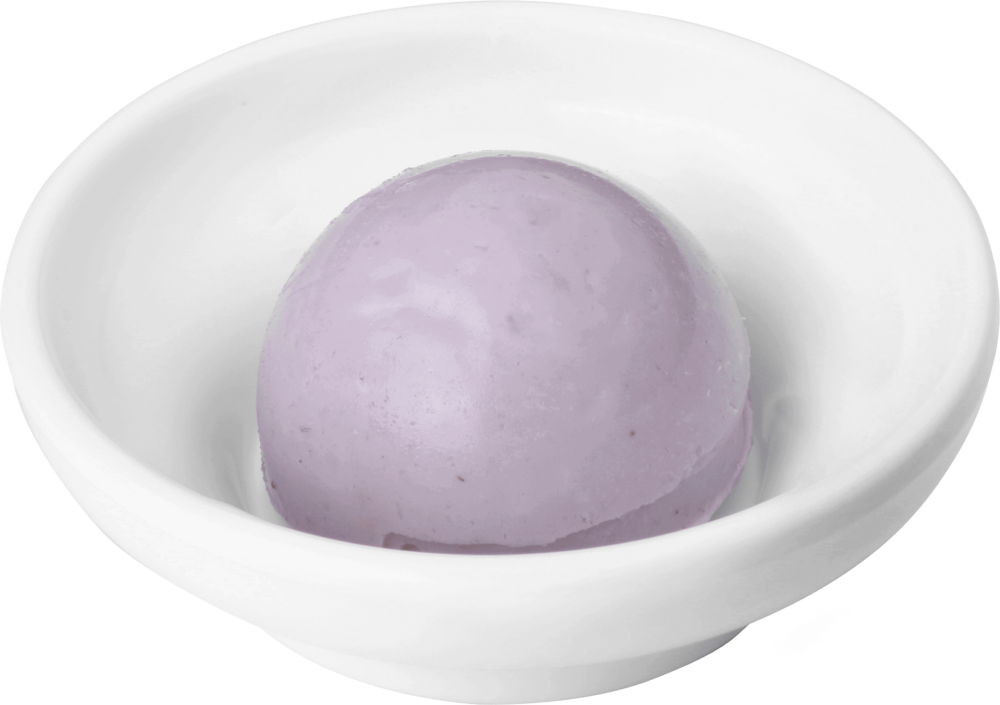 Taro
Carefully selected and fragrant taro with both dense and soft textures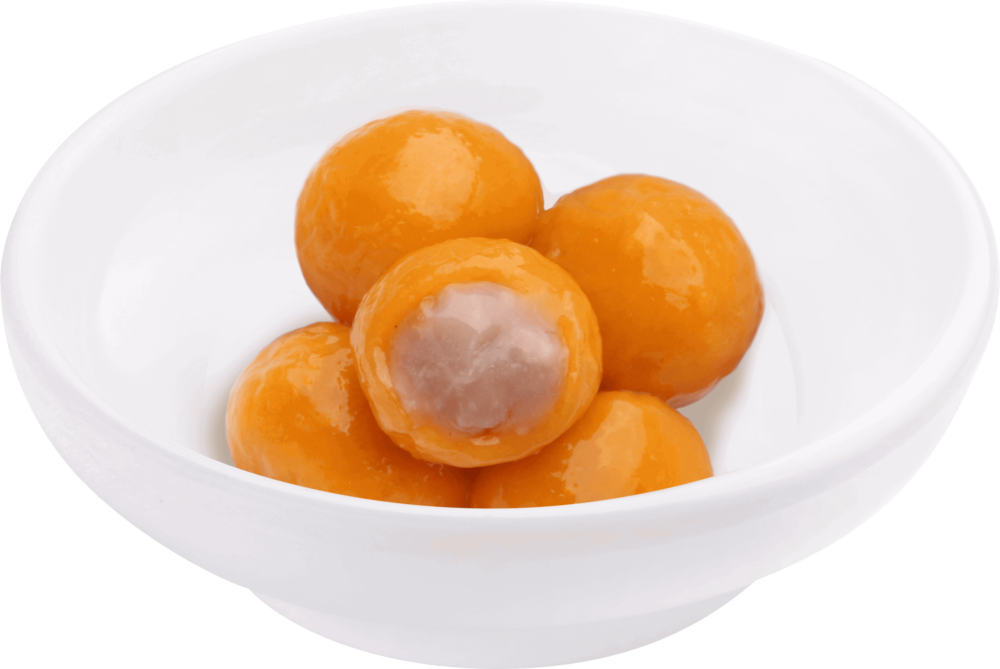 Potaro (Sweet Potato Taro) Balls
Soft and chewy combination of both sweet potato and taro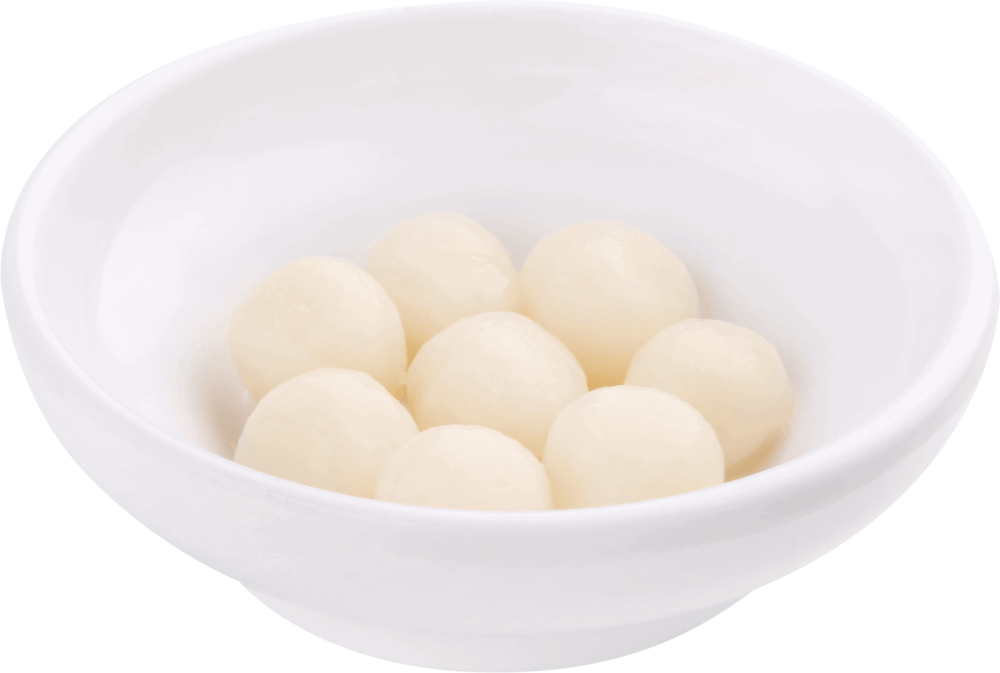 Rice Balls
Bouncy, chewy, mochi-like rice balls made from soft rice

*Contains Dairy, Tapioca Starch, Corn Starch, Peanuts
Gluten-Free